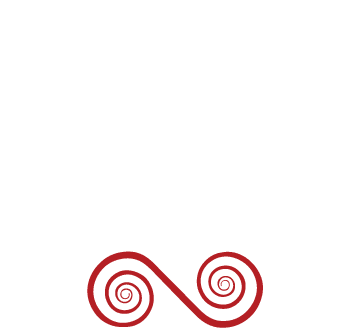 Introducing our 2022-2023 season!
"Art Is Key"
Earn Great Discounts by becoming a member today!
Join us at the coolest, most creative arts facility around for amazing learning, performance, and exhibition experiences for aspiring Southwest Florida artists, rock & roll, and string players at CreateED Summer Camps 2023! As the renowned downtown arts magnet in historic downtown Fort Myers, we are excited to offer students in our community six separate week-long summer camp opportunities.
Regular Gallery Hours: Monday – Friday 10am – 5pm
Extended Gallery Hours: Wednesday and Friday until 10pm
6:00pm – 10:00pm during Art Walk 1st Friday of every month
– Please call ahead for gallery hours –
Check out this view from the top of the Sidney & Berne Davis Art Center, where you'll find there's always something happening in the downtown River District. Watch in the early evening to take in the romantic glow of street lamps along First & Jackson.
Sidney's Rooftop Sculpture Garden
Open: 1st Fridays during Art walk, • 6 p.m. – 12 a.m.
Open Most Wednesdays:  6pm – 11pm
Open Most Fridays: 6 p.m. – 12 a.m. • Music: 8 p.m. – 11 p.m.
Be the first to hear about upcoming events and art shows by signing up for our E-blasts!
Education
SBDAC fosters continuing education! Enroll in the Davis School of Music's Fall and Spring semesters or sign up for workshops to develop skills in the arts. Take part in Cotillion to facilitate leadership and etiquette.
Six Fingers Studios
Recording studio located in the Historic Sidney and Berne Davis Art Center

Thank you to our 2022 - 2023 Sponsors!