Famous Author Workshop: Alex Segura
Monday, January 13th
3pm – 5pm
$50
Only 30 spots available!

Call the box office for more info:
239.333.1933
To learn about the Author Lecture before the class
Famous Author Writing Workshop | Alex Segura
THE ELEMENTS OF THE PRIVATE EYE
Acclaimed crime writer Alex Segura walks students through the building blocks for building an engaging private eye novel series, including the two major kinds of PI. Using references from classic works from The Big Sleep to Claire DeWitt and the City of the Dead, Segura shows what tropes of the genre still exist, which ones can be inverted, and how to create a compelling protagonist and a vibrant setting.
Sponsored by: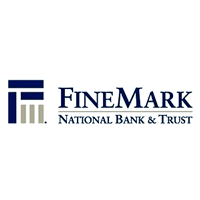 Ticket Policy
All sales are final. There are no refunds or exchanges on tickets except for cancelled events that are not rescheduled. SBDAC does not offer refunds on purchased ticket. In rare circumstances when a performance may be cancelled (due to extreme weather, artist absence, or other unavoidable situations) we offer refunds or replacement tickets for another performance.
Thank you to our 2019 - 2020 Sponsors!