Help support the arts and earn great discounts by becoming a member! Friday Nights at Sidney's Presents: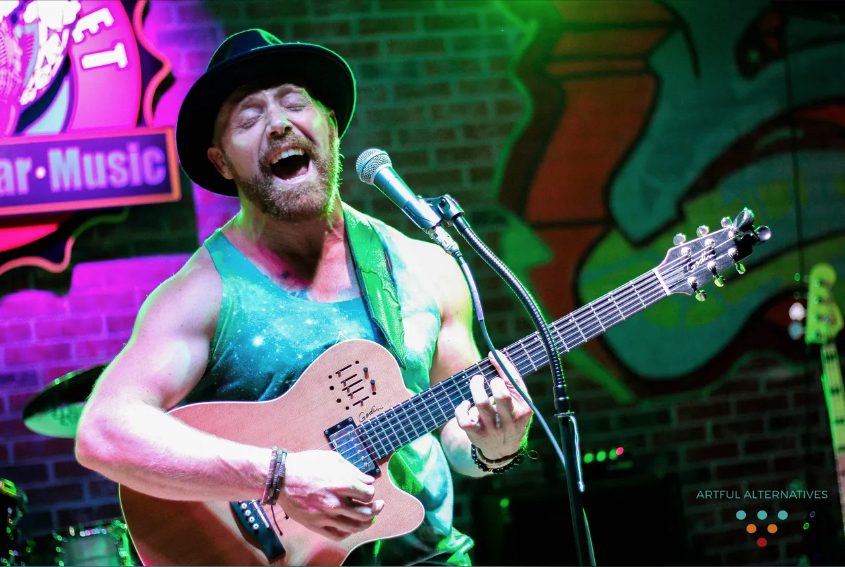 Friday, January 5th 2024
Rooftop Bar is open: 6pm – 12am
Music: 7pm – 11pm
Sidney's Rooftop Sculpture Garden
Call Box Office for more information
239-333-1933
Scroll down for more information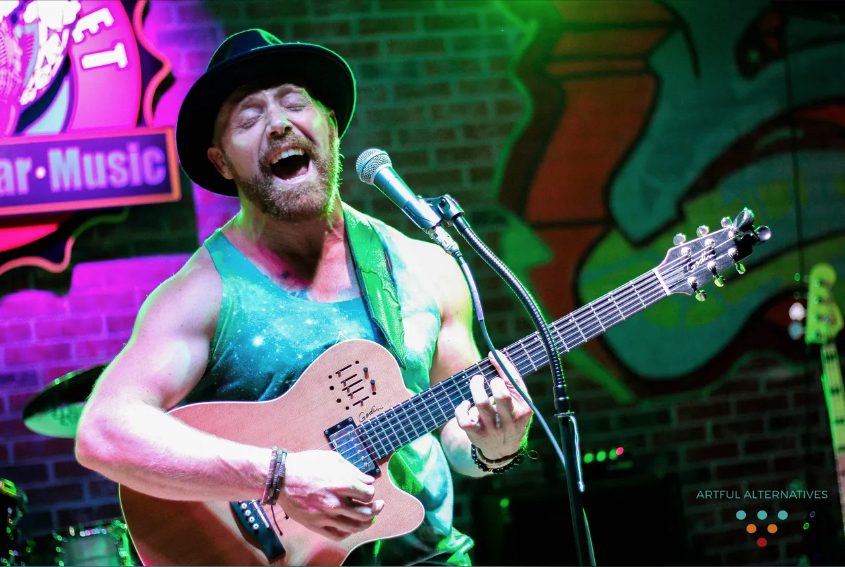 When asked to describe what kind of music he makes, Chris Bepko quips, "It's as if soul met reggae, funk, and jazz one night, and they made a multicultural lovechild." Chris started playing music when a battle with cancer compelled him to add color to his life by making it more musical. After playing music for several years in Connecticut, he relocated to Florida in 2019. Musicians and friends over the years have taught him that music is not just playing notes, but transposing feelings to melody. 
Lately, his greatest composition came to life off the stage, with the birth of his twin girls. This new chapter as a father has deepened his connection with his craft, adding a profound layer to his lyrics and performance. He continues to play music throughout south Florida, perpetually developing his catalog and techniques.
Wednesday & Friday nights atop Sidney's is fun for everyone with a panoramic 360˚ view of the City and the sunset over the Caloosahatchee River! The Sidney & Berne Davis Art Center invites the public to come learn, sip, create, celebrate, listen to music and dance the night away! Sidney's sculpture garden and reception area is now open to the public on Wednesday nights from 6 p.m. till 11pm and Friday nights from 6 p.m. till midnight. Note: some nights will carry a nominal cover charge. Enjoy painting, dance, yoga or live music on the rooftop. All ages welcome.