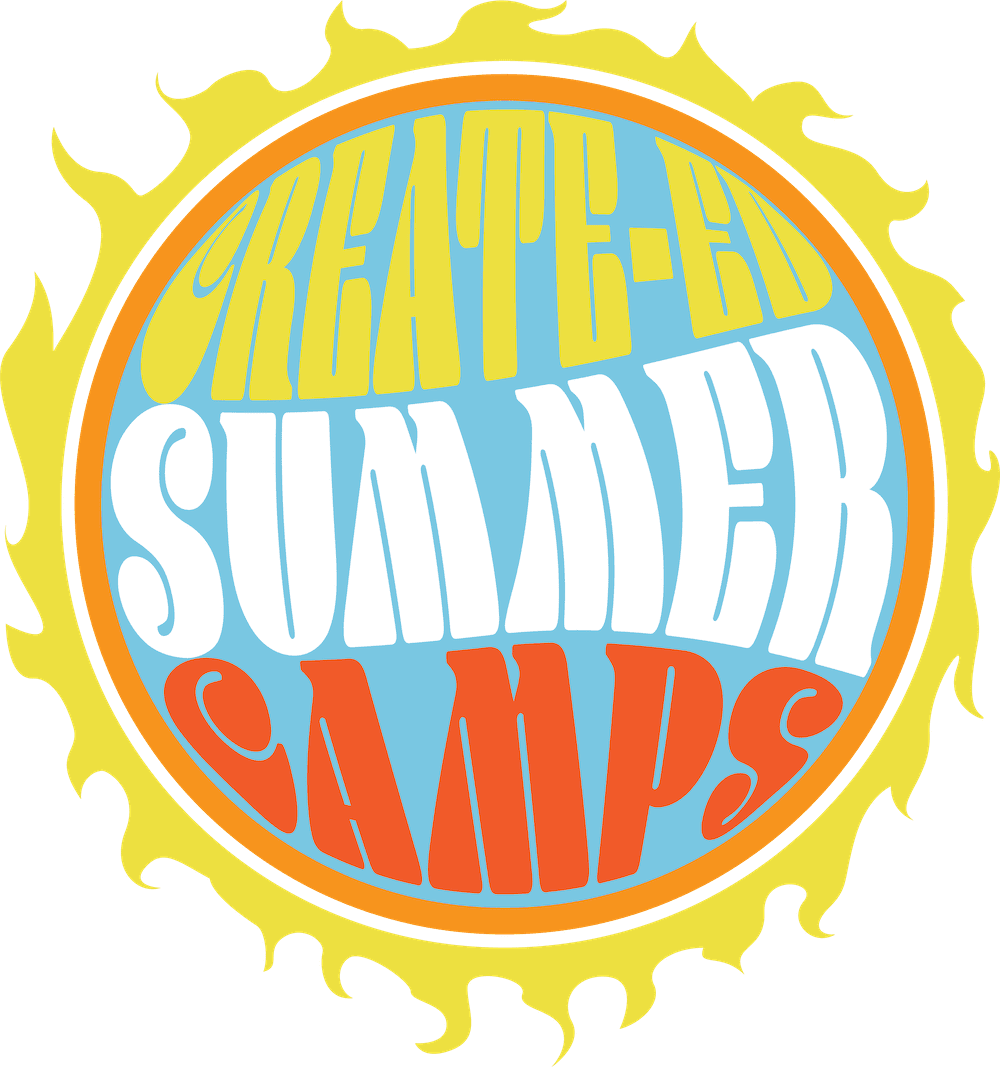 Building the Band
Building the Band summer camp gives students the opportunity to learn all aspects of creating a successful band! This week-long immersion will include lessons in songwriting, sound engineering, marketing, booking gigs, communication skills, establishing a band image and design, and much more! There will be daily jam sessions and guest instructors that will provide an energetic and kinetic learning environment, allowing students to create and solidify their own music supported and guided by a staff of skilled and experienced professionals. The goal of this summer camp is to enhance and guide our students' creativity in a group setting. Students ages 13-17 should have a high school- level understanding of their instrument
and at least one year of experience
to
apply
. Pre-formed bands are also highly encouraged to apply!
MEET THE TEAM
The SBDAC instructors are professional artists and educators that have been a part of the local art community of SWFL for over 14 years. Their creative combination will ensure a week full of unique learning and fun activities!
Shawn Ayotte has been playing gigs and recording with various bands for the past 25 years, with genres ranging from country, funk, metal, jazz, and just about everything in between. He has spent his musical career focusing on playing original music, and has been part of many songwriting teams over the years with a passion for creativity. Shawn is the Front of House Manager at the Sidney and Berne Davis Art Center and has been employed with them for 11 years.
Isreal Alpizar
Bio coming soon…
SCHEDULE
June 19th – 23rd
$350 per student
Daily Schedule
9:00- 4:00  (Extended hours 8:00- 5:30)
Extended hours $25/day
Scholarships: 
Limited partial scholarships available. Request scholarship through application.
***$350 tuition per week is due at registration. After registering here, you will receive an email response within a few days with a payment link included. Your camper's spot is not confirmed until payment is received. BOTH this registration form and payment must be completed and submitted in order to reserve your spot.
Thank you to our 2022 Create-Ed Summer Camp Sponsors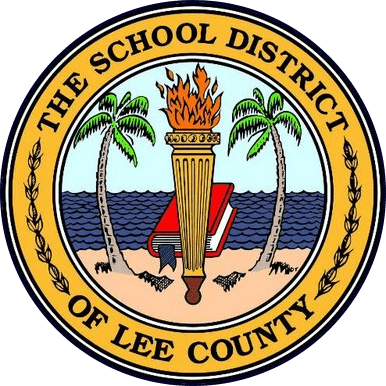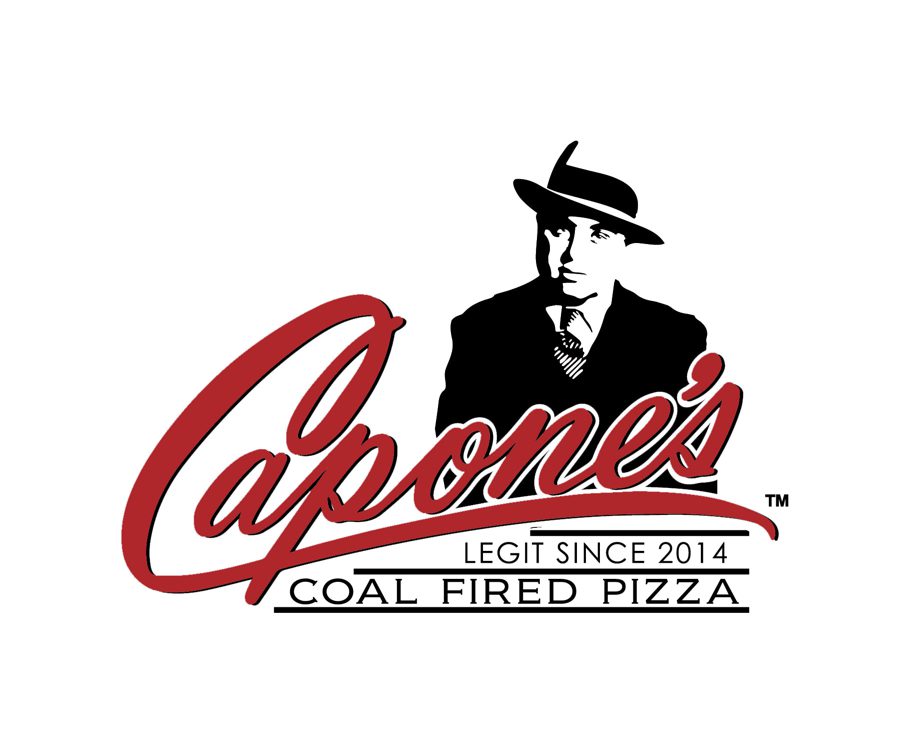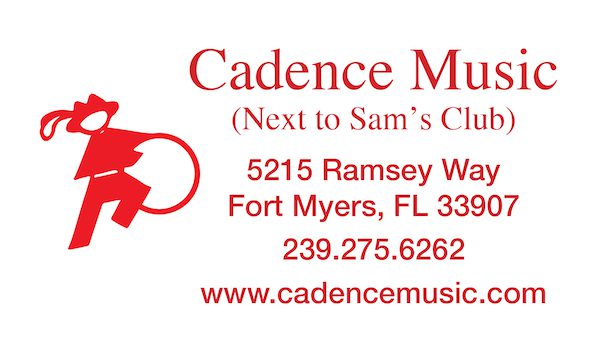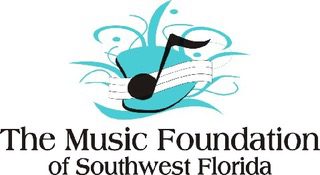 Thank you to our 2022 - 2023 Sponsors!