Six Fingers Studios Open House
February 2, 2018 at 6:00 pm

-

10:00 pm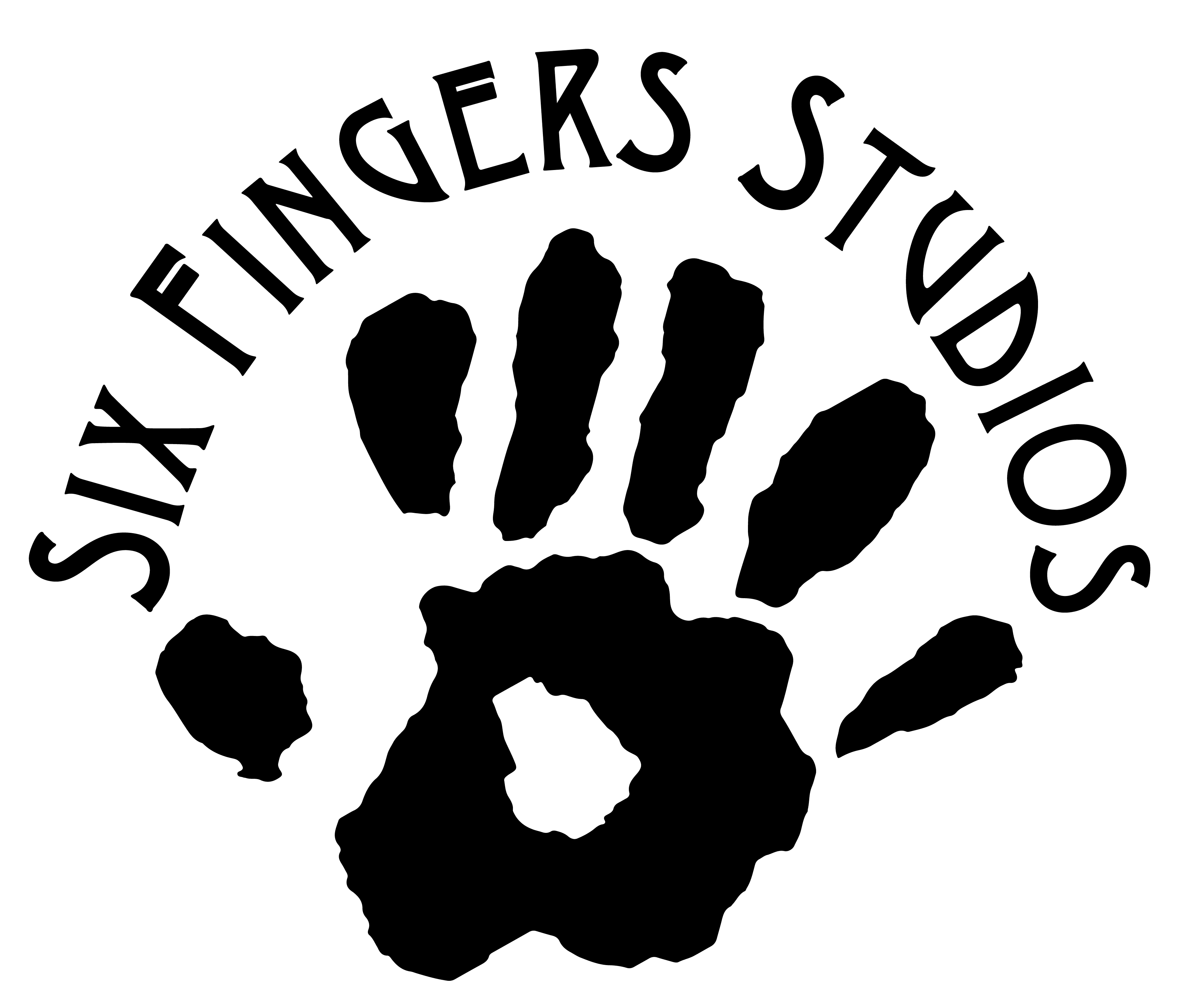 Six Fingers Studios Open House
Experience a real recording session!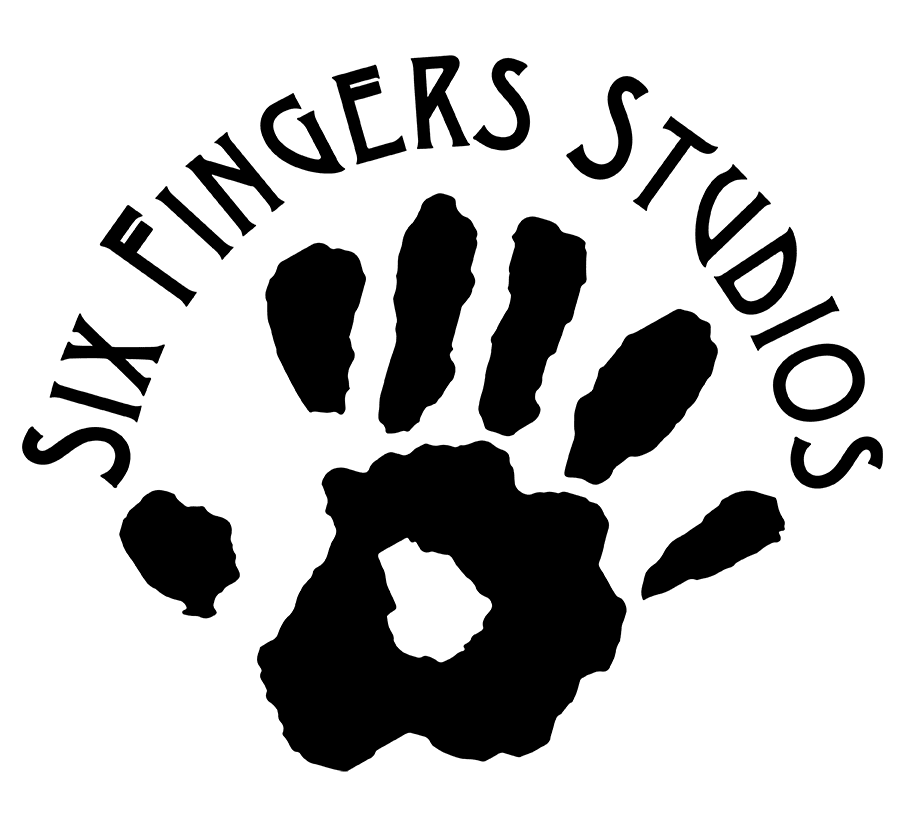 Six Fingers Studios invites audiences to experience the art of recording! During this one-night-only engagement, Six Fingers hosts singer-songwriter Kyle Anne Duggan with backing musicians Drew Richard, Shawn Ayotte, and Marc Davis for an open house recording session. Tour Six Fingers Studios, meet the studio manager and sound engineers, and see Kyle Anne record her original songs!
Friday, February 2nd • 6pm – 10pm
Free to Attend
On the second floor inside SBDAC
On Friday, February 2nd, experience a live recording session at Six Fingers Studios! From 6pm – 10pm, Six Fingers Studios will host singer-songwriter Kyle Anne Duggan and her band for a live recording session. Audiences are invited to experience the Six Fingers sound, and enjoy cocktails and hors d'oeuvres.
Kyle Anne Duggan is an accomplished singer-songwriter, arranger, composer, and performer. She studied Songwriting at the prestigious Berklee College of Music in Boston, MA, with voice as her principle instrument. Kyle's EP, Florida, was released last year, and since has received great reviews from local and national outlets. Learn more about her at https://www.facebook.com/pg/KyleAnneMusic.
When SBDAC director Jim Griffith first began renovations on the historic First Street building, he always imagined it as a multi-discipline art center. Part of that vision was to build a multi-use Fort Myers recording studio. Last year, that dream was realized. Six Fingers Studios boasts a unique set of sound rooms that are unlike most you'll find in the area. There are three sound rooms — the Thumb, the Bird, and the Pinkie — that are perfect for multi-track recordings, live instrument tracking, and vocal tracking or voice over recording. What's more, all three rooms are soundproof, which provides the cleanest, most defined sound capture possible. Built with StudioBricks, these floating dead rooms can't be matched when it comes to producing commercial quality recordings. For more info, visit https://www.sbdac.com/six-fingers-studios/.
Ticket Policy
All sales are final. There are no refunds or exchanges on tickets except for cancelled events that are not rescheduled. SBDAC does not offer refunds on purchased ticket. In rare circumstances when a performance may be cancelled (due to extreme weather, artist absence, or other unavoidable situations) we offer refunds or replacement tickets for another performance.
Thank you to our 2017 – 2018 Sponsors!