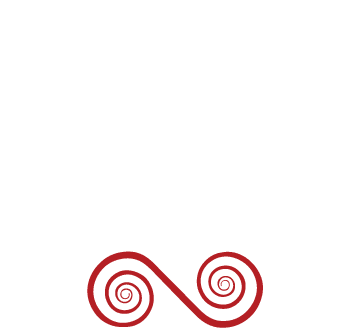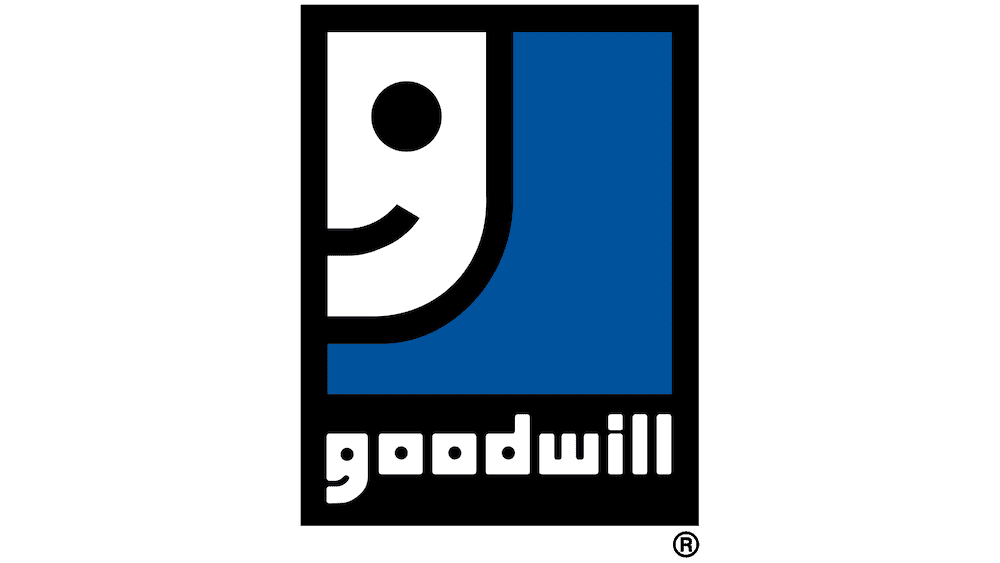 Help support the arts and earn great discounts by becoming a member!
Would you like to volunteer for this years Festival of Trees?
Tree Raffle Drawing –
 

Sunday, December 4th, 2022 | 5pm
Spreading Holiday Cheer
The 16th Annual Festival of Trees returns to the Sidney & Berne Davis Art Center! Experience the beautiful trees decorated by local businesses to raise money for Goodwill of Southwest Florida and SBDAC. See these gorgeous creations for just $2 per person, beginning on December 1st!
View Trees, Vote, and Buy Raffle Tickets to win a Tree!!
Raffle Tickets: $10 or 3 for $25
Festival of Trees Viewing Times Admission: $2
(under age 5 enter for free)
Thursday, December 1st | 11am – 9pm
Friday, December 2nd | 11am – 10pm
Saturday, December 3rd | 10am – 10pm
Sunday, December 4th | 11am – 6pm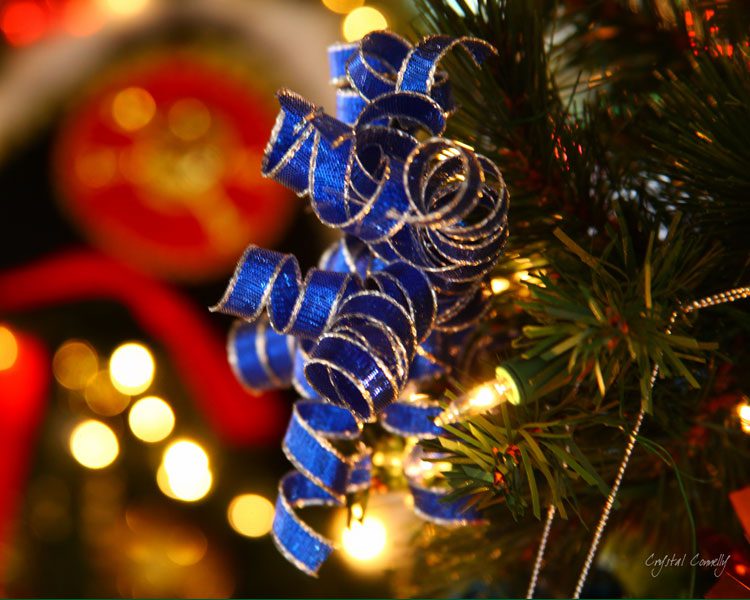 2022 Festival of Trees Event Info
Preview Party –
 

Wednesday, November 30th 2022 | 6:00pm – 8:00pm
Wine and Paint –
 

Thursday, December 1st, 2022 | 6:00pm – 9:00pm
Wreath Lighting, The Nowhere Band – Friday, December 2nd, 2022 | 7:00pm – 10:00pm
Free Event
Santa's Block Party – Saturday, December 3rd, 2022 | 10am – 2pm
Tickets Available at Door
Memphis Motown Soul Experience, December 3rd, 2022 | 7:30pm – 9:30pm
Free Event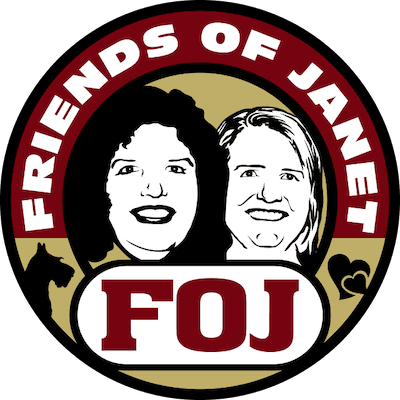 Toy Drive
In partnership with Festival of Trees (FOT), an event Janet and Ann supported annually, FOJ and FOT have joined together to launch the first annual FOJ Toy Drive for children in need in our community.
Toys will be collected at FOT and various partner businesses. The toys will then be distributed to local childrens charities. Janet and Ann Wilson were two sisters devoted to community and charity. Just before their tragic car accident in 2019, they were gathering toys to be given away during the holiday season. Janet, a long- time resident of Southwest Florida, had many friends that she often pulled together to help her support various charities. These friends jokingly called themselves the friends of Janet.FOJ, Friends of Janet Foundation, is a 501 (c) (3) foundation formed in loving memory of Janet and Ann to honor their service to others and to build a legacy of giving in their names.

Thank you to our 2022 - 2023 Sponsors!