Help support the arts and earn great discounts by becoming a member!
Fort Myers High School
IB Visual Arts Exhibition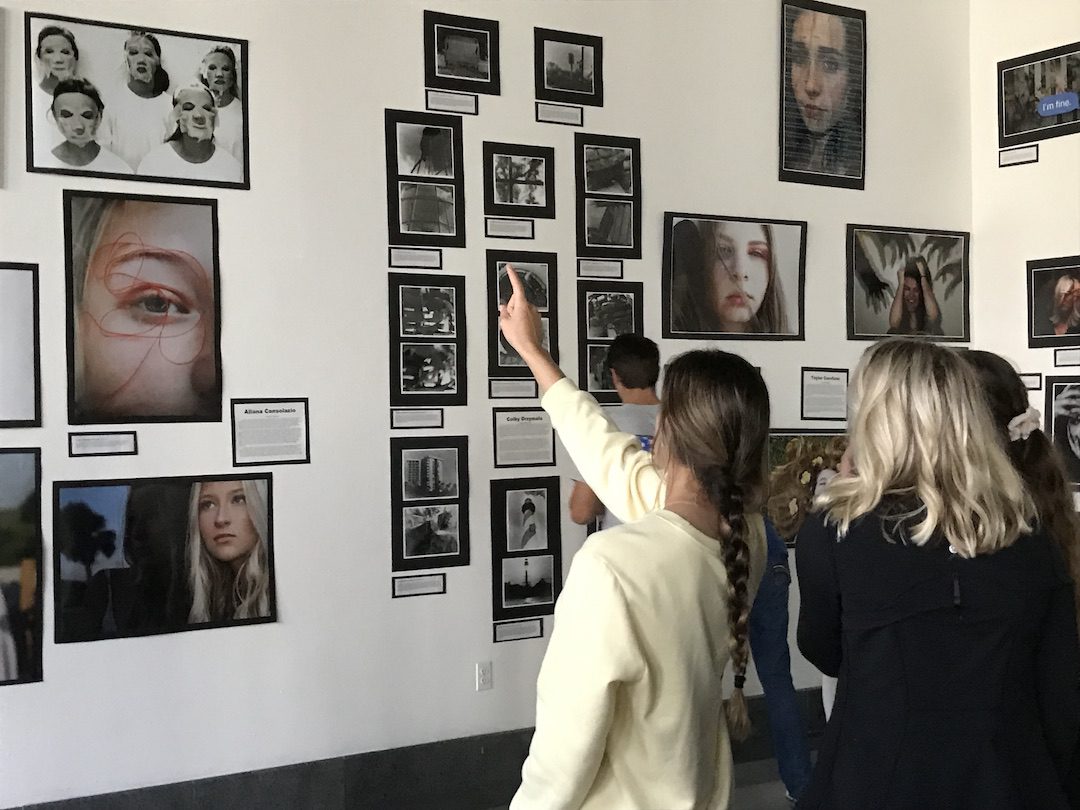 Opens: April 7th | 6:00pm
Closes: April 28th | 10:00pm
Call Box Office for more information
239-333-1933
Scroll down for more information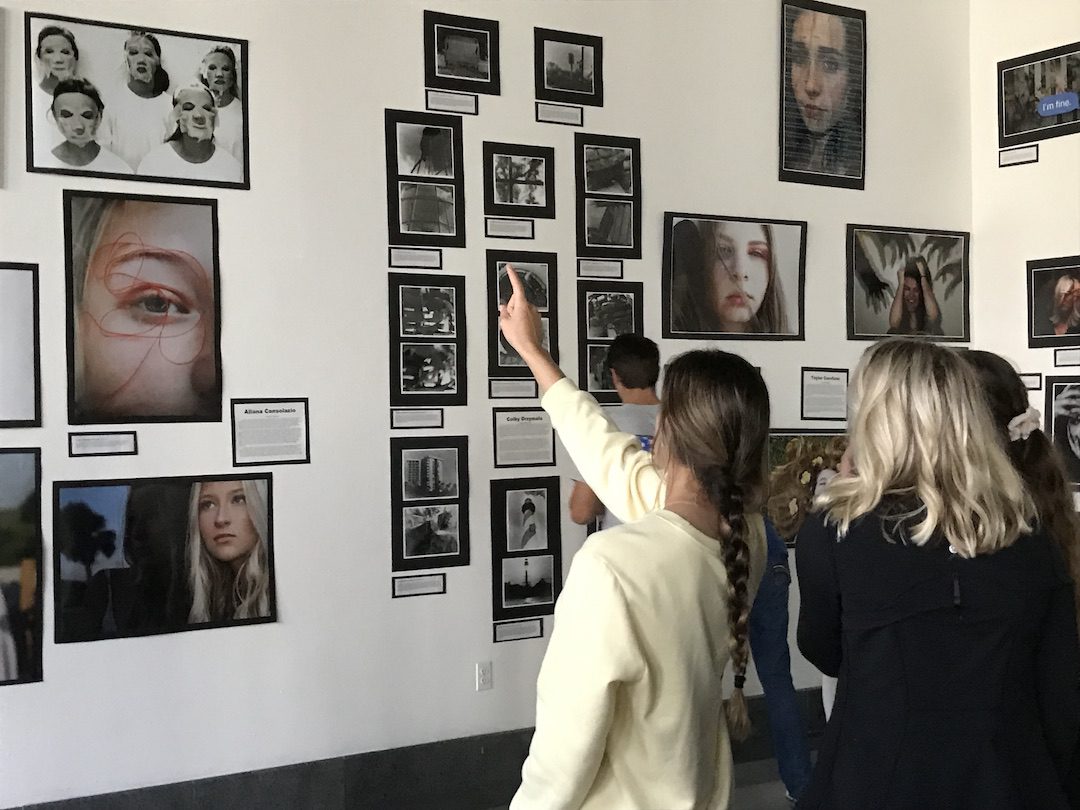 Fort Myers High School is proud to present the 2023 International Baccalaureate Senior Visual Arts Exhibition, showcasing the creativity of 38 students. During the past two years these students have created unique works of art and explored the works of historical and contemporary artists, investigated critical theories in art, and created extensive documentation of their art making processes in a series of sketchbook entries.
Our students are proud to showcase works of art created in fulfillment of the International Baccalaureate Visual Arts requirements. The artworks presented at the Sidney & Berne Davis Arts Center explore a wide range of visual media including traditional and digital photography, acrylic and oil painting, pen and ink, printmaking, fiber arts, sculpture, ceramics, and more.

Thank you to our 2022 - 2023 Sponsors!