Help support the arts and earn great discounts by becoming a member!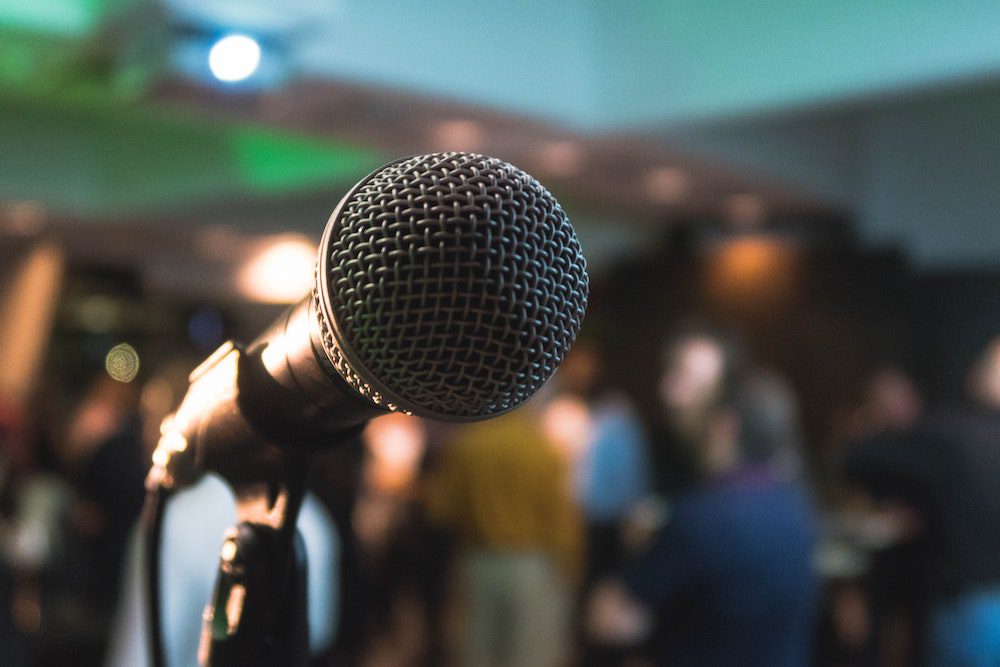 Wednesday, October 25th 2023
Karaoke: 8pm – 11pm
Rooftop Bar is open: 6pm – 11pm
Sidney's Rooftop Sculpture Garden
Call Box Office for more information
239-333-1933
Scroll down for more information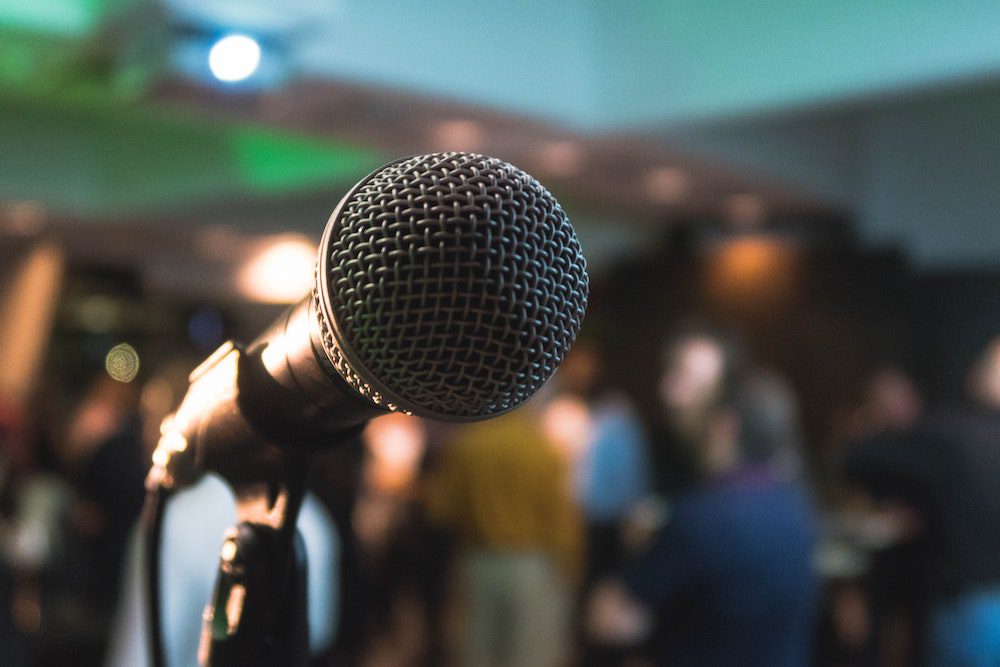 Every fourth Wednesday, we're offering Rooftop Karaoke Night, a fun night where you can sit back and enjoy the entertainment or sing your heart out with friends and enjoy the fun. The rooftop opens at 6pm. Karaoke 8:00pm – 11:00pm hosted by Manny.