Help support the arts and earn great discounts by becoming a member!
The Fort Myers Film Festival Presents: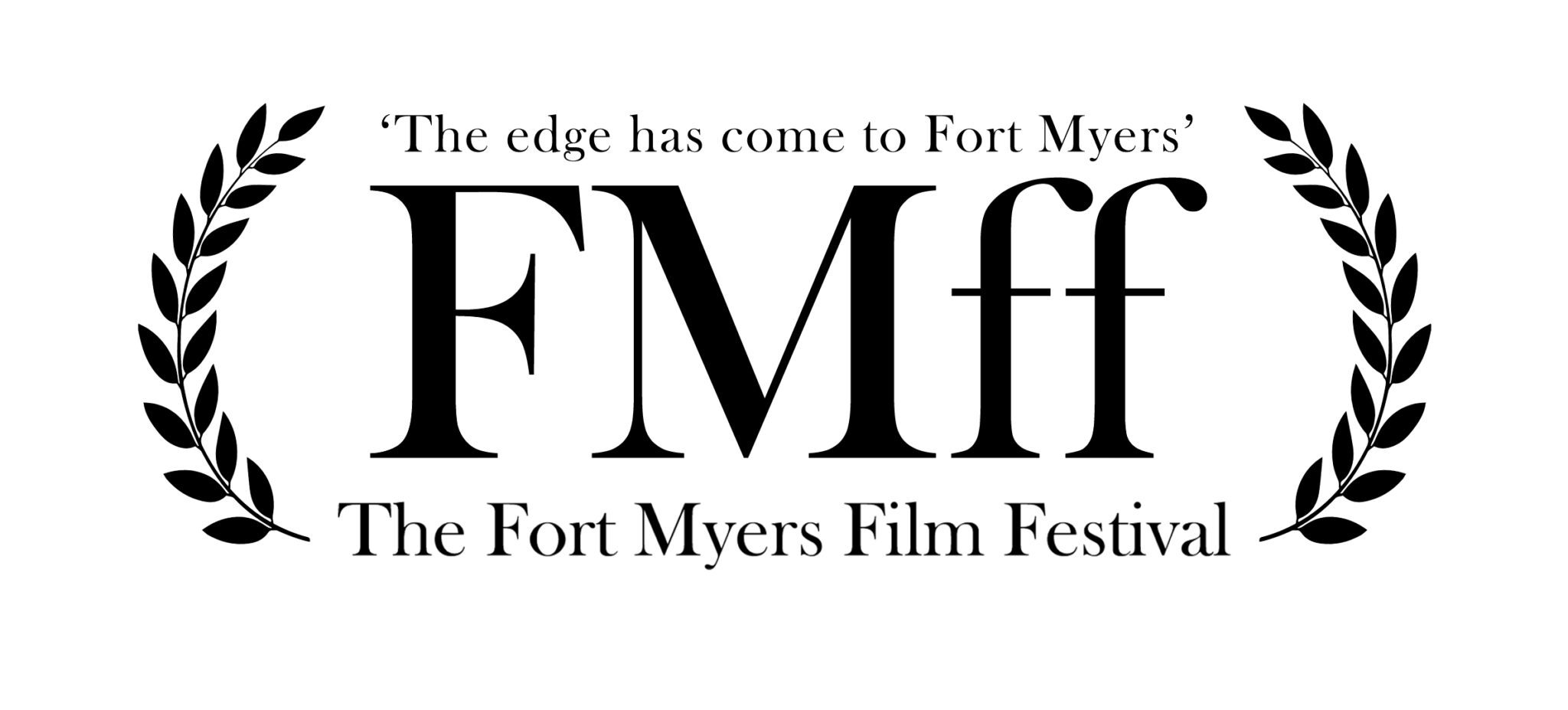 Monday, March 6th 2023
Doors: 6:30pm
Films: 7:00pm
*General Admission: $10
Senior Discount: $8
*General Admission is first come first served seating
Call Box Office for more information
239-333-1933
Scroll down for more information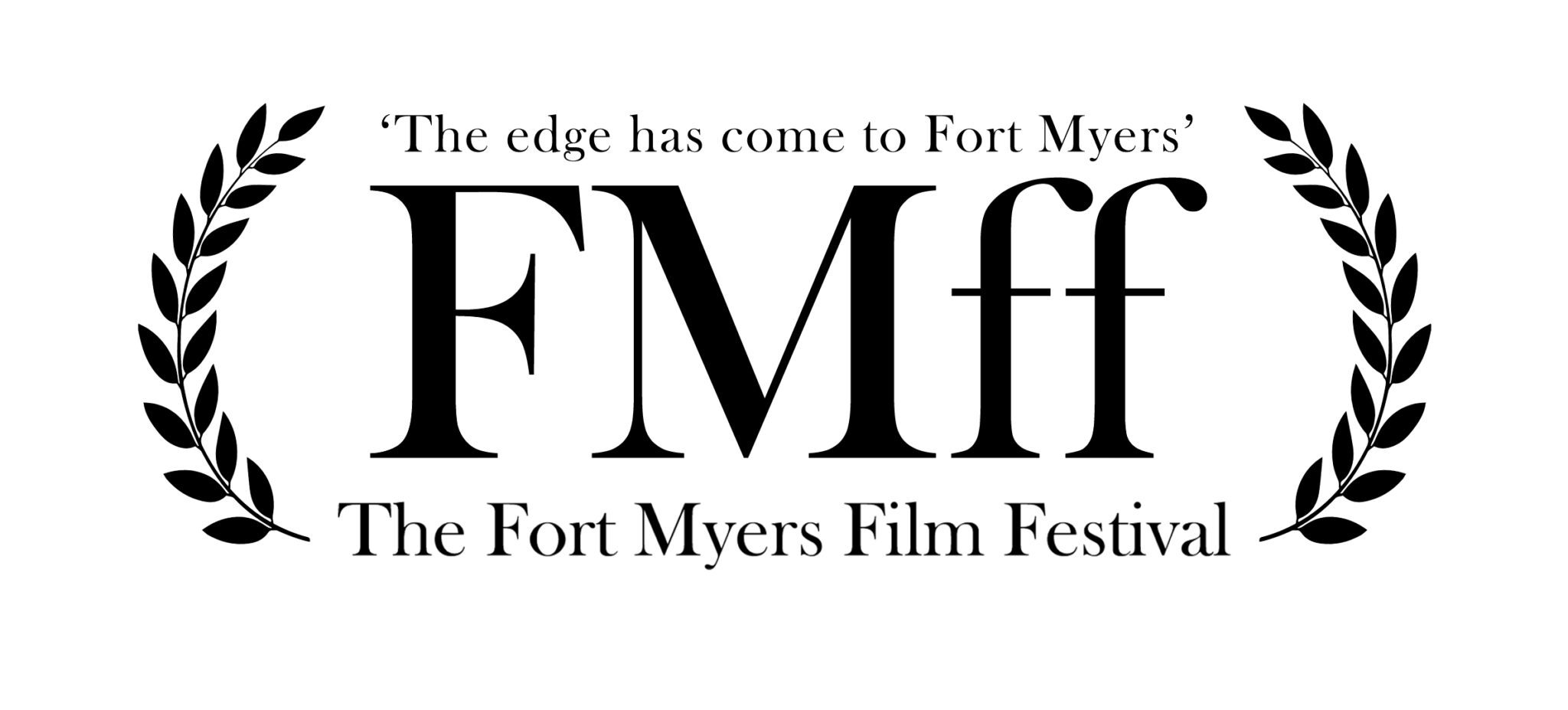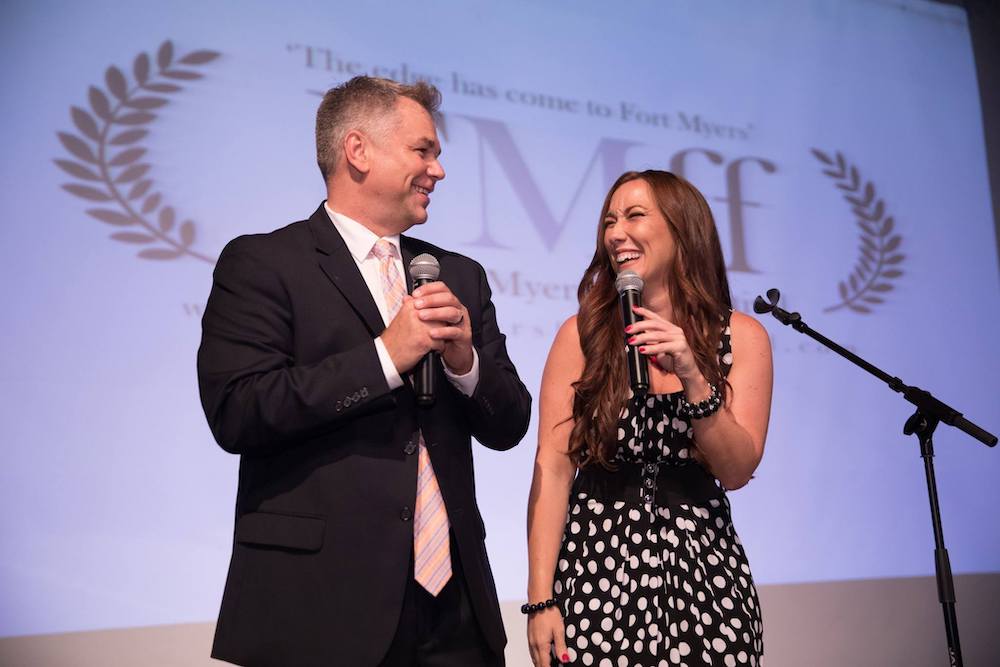 Fresh Indie Films at TGIM
Local celebrity judges: Victoria Martin, Gina Birch and Darrell Nutt.
Every first Monday in season mix, mingle, grab a drink and intellectualize with local film host and curator Eric Raddatz during live, independent film screenings at 7 p.m. at the Sidney & Berne Davis Art Center. Enjoy indie films in consideration for the 2023 festival and interact intellectually with celebrity judges, local filmmakers, artists, musicians and comedians. Join public discussions after watching short indie films. Doors open at 6:30 p.m. for cocktails with cohost Melissa DeHaven. Special guests, musical acts and interviews will be announced prior to each Monday night. You can become a fan at www.facebook.com/fortmyersfilmfestival

Thank you to our 2022 - 2023 Sponsors!