Help support the arts and earn great discounts by becoming a member!
The Fort Myers Film Festival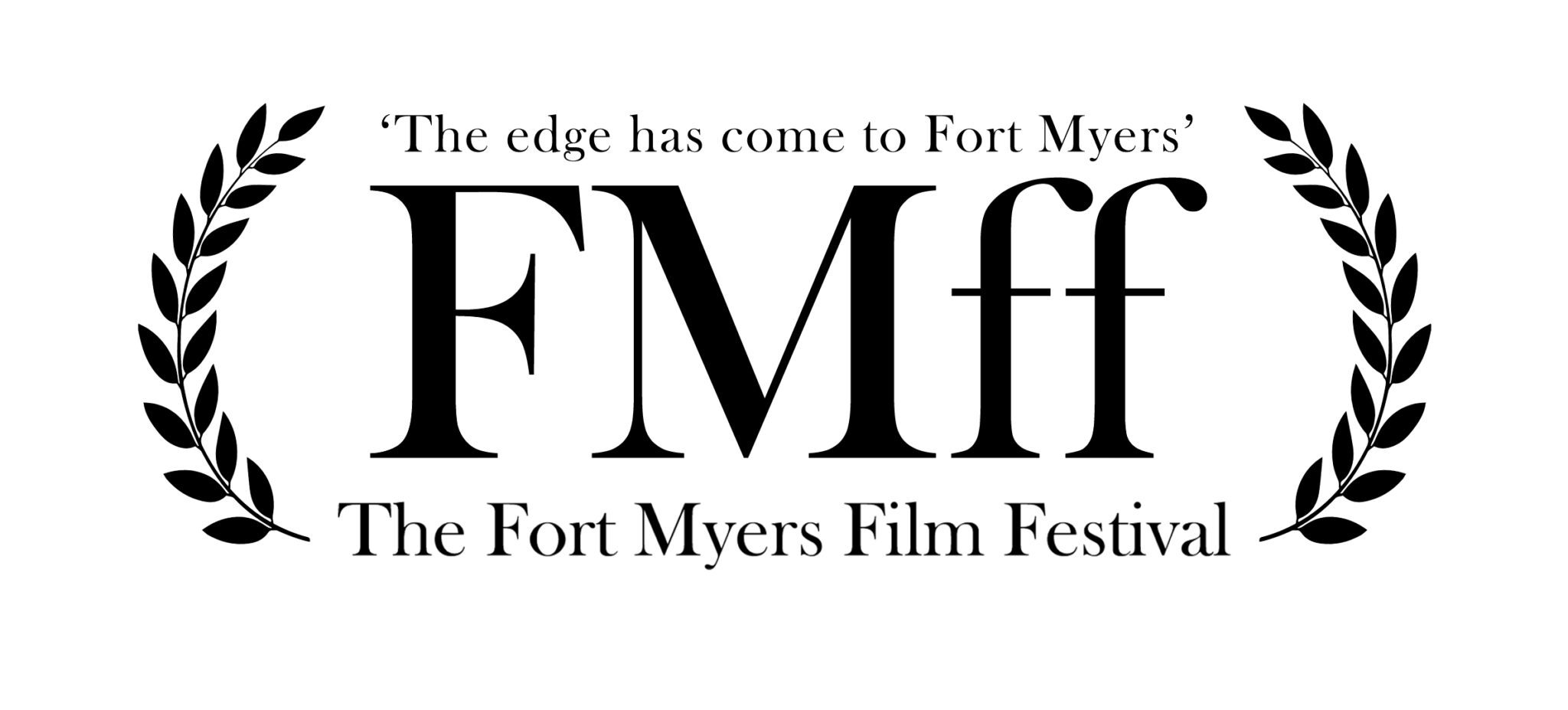 Call Box Office for more information
239-333-1933
Scroll down for more information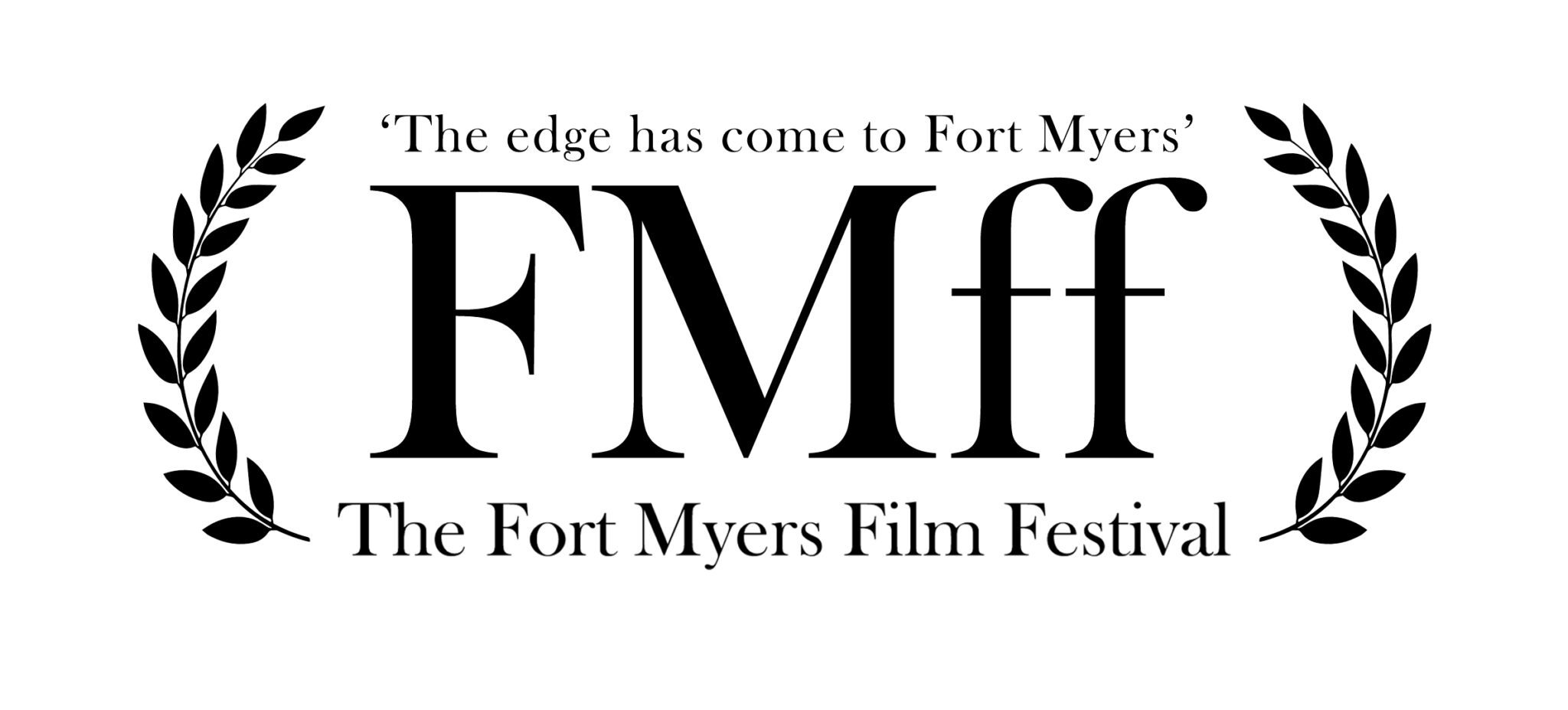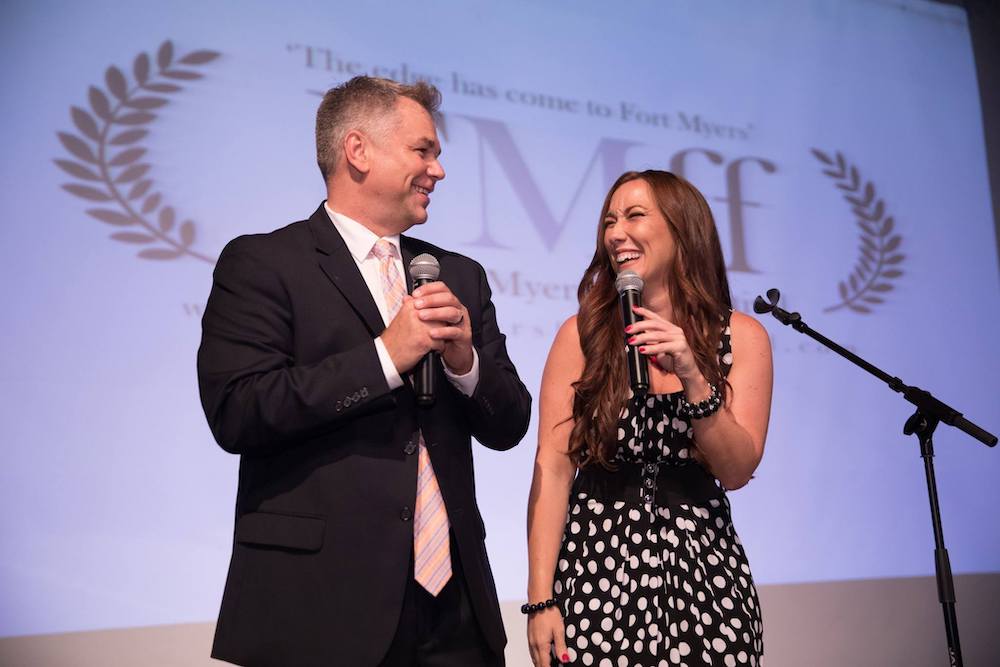 May 17th | Red Carpet Opening Night | VIP Pre Party 5:30pm – 7:00pm | Film 7:00pm – 9:00pm | Rooftop afterparty
May 18th | Films 12:00pm – 10:30pm
May 19th | Films 9:45am – 10:00pm
May 20th | Films 10:00am – 9:00pm
May 21st | Films 11:00am -5:30pm | Closing Ceremony and Awards 5:30pm – 6:30pm | Rooftop afterparty 6:30pm 
The Fort Myers Film Festival has announced 77 official selections that will be screened at its 13th annual festival, to be held May 17-21 at the Sidney & Berne Davis Art Center, IMAG and other select venues around Fort Myers.
The Fort Myers Film Festival is an intelligent independent filmmaker's preferred event to create, unite and showcase the finest artistic cinematic works. The Fort Myers Film Festival is known for its world-class swagger and support of local filmmakers. The festival event offers "the most vibrant intellectual and edgy crowd to grace Lee County in decades." The event has featured hundreds of local filmmakers and is a must-attend for cineasts who love indie film and film festivals living in Lee, Collier and Charlotte counties.
The Fort Myers Film Festival supports Lee County Schools filmmakers, Raddatz Foundation, SalusCare, Lighthouse of SWFL, ACT, Kimmie's Recovery Zone, Family Initiative, PeaceVision and Golisano's Children's Hospital. Sponsored by UNIT A, Florida Weekly, Marcus Jansen Foundation, J. Bert Davis M.D., F.A.C.S, Black Tie Tuxedos, Luminary Hotel, The Banyan, SOHO, Riverside Realty, Starbucks, Capone's Pizza and Kearns Restaurant Group.
For more information, see www.fortmyersfilmfestival.com or join www.facebook.com/fortmyersfilmfestival for updates and events. 
About the Fort Myers Film Festival 
The Fort Myers Film Festival was awarded the prestigious 2015 Chrysalis Award for Cultural Achievement by the Lee County Visitor & Convention Bureau and the Greater Fort Myers Chamber of Commerce Inc. at their annual Celebration of Business & Tourism Awards Luncheon and Trade Show at the Harborside Event Center in downtown Fort Myers. The Fort Myers Film Festival was founded by Eric Raddatz, the award-winning presentation editor of Florida Weekly, regular contributor for ABC7 and NBC-2 in Fort Myers, as well as host of Fort Myers Film Festival's indie film show, T.G.I.M. Guests of the Fort Myers Film Festival have two hotel partners this year, The Luminary and The Banyan.  To book at The Banyan simply call 239-337-3446 and use the code "FFF" for the discounted rate from May 17-21.

Thank you to our 2022 - 2023 Sponsors!