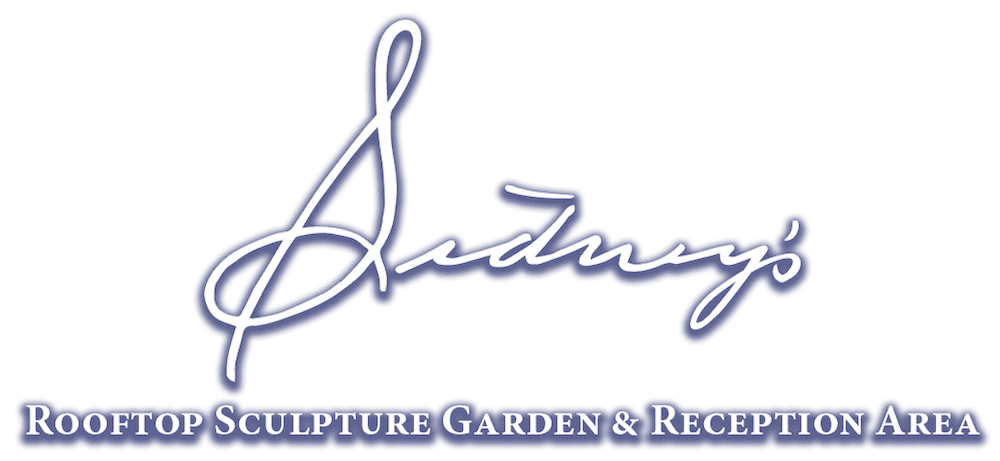 Open: 1st Fridays during Art walk, • 6 p.m. – 12 a.m.
Open Most Wednesdays:  6pm – 11pm
Open Most Fridays: 6 p.m. – 12 a.m. • Music: 8 p.m. – 11 p.m.
Reg Gallery Hours: Mon, Tues, Thurs.  10 a.m.- 5 p.m.
Extended Gallery Hours Wednesday & Friday 10 a.m – 10 p.m. 
Wednesday & Friday nights atop Sidney's is fun for everyone with a panoramic 360˚ view of the City and the sunset over the Caloosahatchee River! The Sidney & Berne Davis Art Center invites the public to come learn, sip, create, celebrate, listen to music and dance the night away! Sidney's sculpture garden and reception area is now open to the public on Wednesday nights from 6 p.m. till 11pm and Friday nights from 6 p.m. till midnight. Note: some nights will carry a nominal cover charge. Enjoy painting, dance, yoga or live music on the rooftop. All ages welcome.
↓ Scroll down to see all upcoming events @ Sidneys ↓

Thank you to our 2022 - 2023 Sponsors!