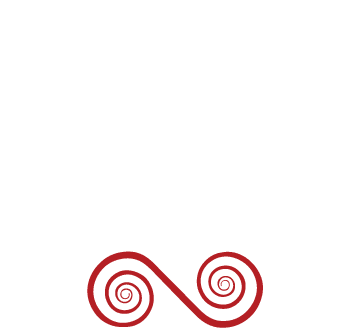 The Sidney & Berne Davis Art Center, run by Florida Arts, Inc. (a 501c3 organization), is a must-see attraction with a colorful history. The center is dedicated to bringing world-class art events to the Southwest Florida community. Within our restored, state-of-the-art facility, we present a wide range of events to the public. From concerts to art exhibitions, galas to lectures, and providing educational arts experiences for children and adults alike– we promise excellence!
Our Mission Statement
Florida Arts, Inc. nurtures innovation and excellence in the visual and performing arts via exhibitions, performances, education, and community outreach.  Through our development and management of the Sidney and Berne Davis Art Center, we carry on the legacy of Berne Davis and her 

mission

 to provide a world-class venue and open access to the arts for all Members of the Southwest Florida Community.
Gallery Hours
Reg Gallery Hours: Mon – Fri  10 a.m.- 5 p.m.
Extended Gallery Hours: most Wednesday and Fridays until 10pm
Call ahead for gallery hours
Check event listings for
additional times we are open
Watch this video to learn more!
The land where the Sidney & Berne Davis Art Center is built has a long and colorful history and therefore, has become part of the local heritage. The site was originally a Native American Calusa settlement hundreds of years ago. Between the early 1900's when the beautiful masterpiece of Neoclassic Revival architecture was built, to our present day's art center, our building has gone through many changes.
The Caloosahatchee Manuscripts consists of two bronze, lantern-like cylinders – eight feet high and five feet in diameter. Illuminated by the Florida sun by day, and metal halide lamps by night, the water jet-cut bronze lanterns grace the sidewalk in front of the Sidney & Berne Davis Art Center in downtown Fort Myers casting their manuscripts on passers-by, and the Neo-Classical columns and Florida Keystone exterior of the historic site. Take a minute when you visit to step back in history, catch the light and read the interpretive plaque located to the west of the building in the grassy area that translates the Latin and Maskoki text of Jim Sanborn's Caloosahatchee Manuscripts.
The eastern illuminated, lantern-like sculpture drum contains the text of a story told by Maskoki Indian leader Tchikilli to James Oglethorpe about the migration of Native Americans into Florida. The Seminoles, Miccosukee and Creek trace their ancestry to Tchikilli and his people.
The western drum contains the Latin names of 500 botanicals that Thomas Edison tested in an effort to develop a local source of latex from which to make rubber in order to help out his friends Henry Ford and Harvey Firestone.
Artist Jim Sanborn is a sculptor of large-scale public art-works. His pieces are often inspired by history and many include ancient or encrypted international or Native American Language texts, which challenge the viewer to solve an apparent mystery contained in the work, or to discover the metaphorical content of the piece. Among his many works are a piece for the Hirshhorn Museum in Washington, D.C. called "Covert Balance," one titled "All the Ships Sailed in Circles" that graces the Kaohsiung Museum of Fine Arts in the Republic of China, and "Kryptos" a piece at the Central Intelligence Agency in Langley, Virginia, that still intrigues cryptographers.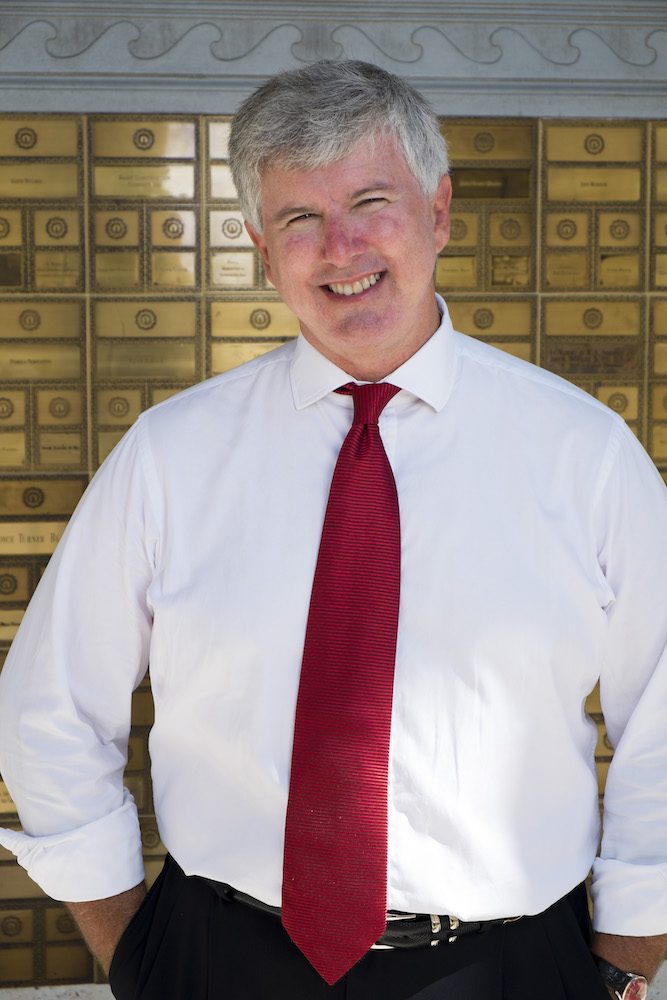 From our CEO, Jim Griffith
"As a native Floridian principally raised here in Southwest Florida, I developed an early appreciation for the arts through our public school system. It was there I had my first experiences with live theater, ballet, and orchestra, experiences that launched me into a career in the arts. This inspiration took me all the way to The Juilliard School and right back here to Southwest Florida. We must never lose sight of the tremendous impact the performing and visual arts can have on the quality of life for everyone, especially our future generations. Fostering imagination and creative thinking helps children connect to themselves and their cultures. The arts can speak directly to their dreams and aspirations."
SBDAC Senior Staff
Jim Griffith, CEO/President
Devon M. Parker, Assistant Director
Melissa DeHaven, Public Relations Director
Shawn Ayotte, Front House & Operations Director
Kara Griffith, Education Director
Stasi Gonzalez, Office Manager & Event Coordinator
Angela Hicks, Creative Learning Specialist, Volunteer Coordinator
Spencer Barney, Assistant Operations Manager
Dharma LeFevre, Assistant Operations Manager
Cesar Aguilera, Curator
Rebekka Fila, Special Event Manager
Olivia Salazar, Hospitality Manager
Israel Alpizar, Visual Designer
SBDAC Board of Directors
Scott Atwood, Esq.(Chairperson)
Lory Rodriguez (Vice-Chairperson)
Rowan T. Connelly (Immediate Past Chairperson)
Bill Mattingly, CPA (Treasurer)
Carol Osterhout (Secretary)
Jim Griffith (President, Ex-Officio)
Marshall Bower, Esq.
Alexandra Bremner
Darryl Frey
Don Gross
Stephen E. Hooper
Friedrich N. Jaeger
John Kakatsch
Dennis Landfried
Patricia Lynch
Molly Maggiano, Esq.
Martin Pulner
John Talmage
Pamela Templeton
Mary Voytek
SBDAC Advisory Board
Nicole Gray-Kearns
Jim Humphrey, Esq.
Janice Kemp
Daniel Kearns
Barbara A. Saunders, M.Ed.

Thank you to our 2022 - 2023 Sponsors!