Special Events
2023-24 Season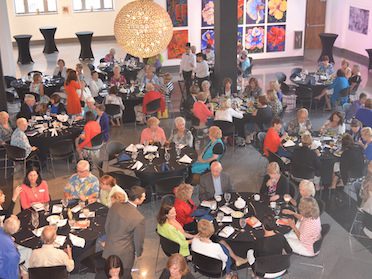 Famous Author Lecture Series
Enjoy a delicious lunch by Friscos and a lecture from national best-selling authors offering insights on their works.
Thank God Its Monday
Presented by: The Fort Myers Film Festival
Every first Monday in season mix through March, mingle, grab a drink and intellectualize with local film host and curator Eric Raddatz during live, independent film screenings at 7 p.m. at the Sidney & Berne Davis Art Center.
Wicked Walk
Celebrating the arts and the achievements of student artists in Lee County, Wicked Walk is a collaborative project between the Foundation for Lee County Public Schools, Lee County Public Schools, and the Sidney & Berne Davis Art Center. Cue the music! October is the perfect time to walk through the fantastic stagings, see gruesome make-up, and spooky dancing that will thrill kids and mummies alike!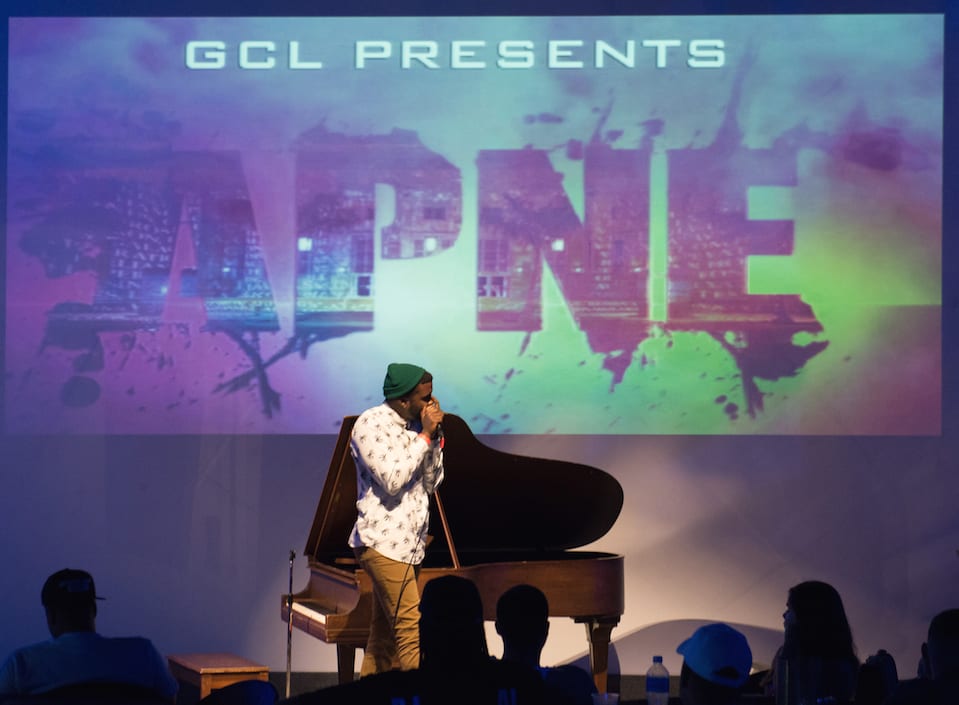 Art and Poetry Networking Event
Attendees can network with other like-minded people in the arts community. Sign up early to perform, or be a part of the audience and enjoy this interactive showcase!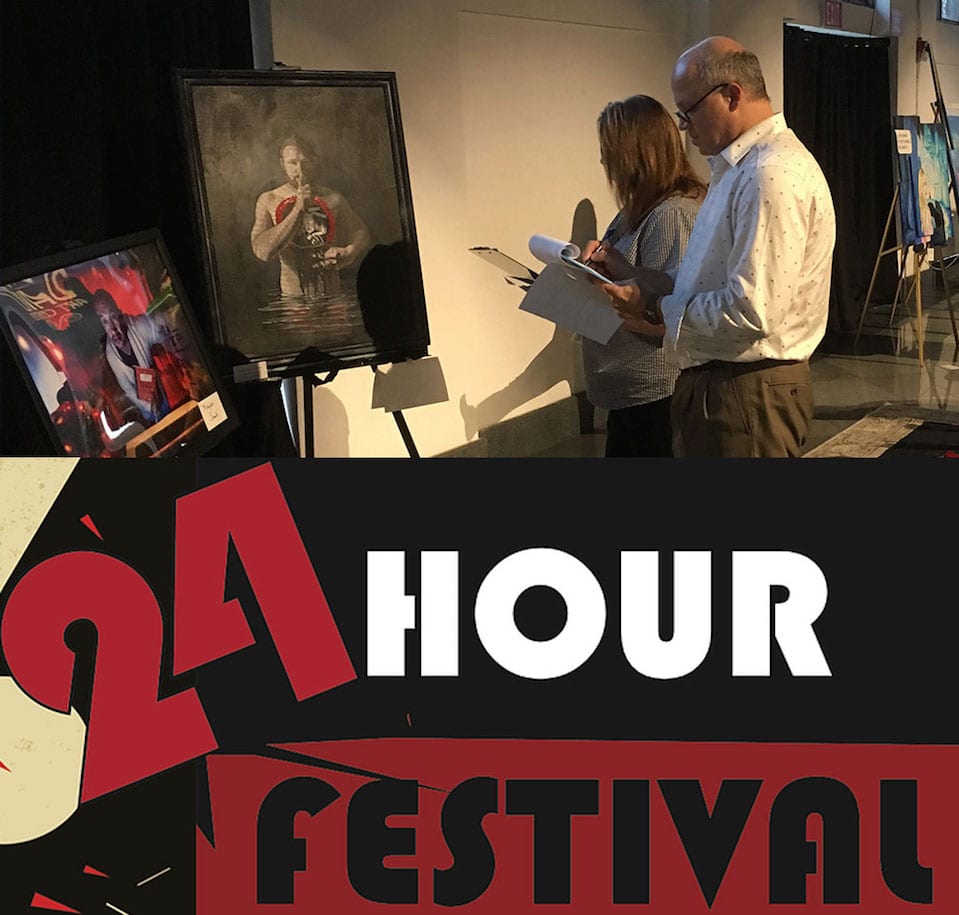 24 Hour Festival
It's that time again to celebrate all the creative energy, brilliance, and fortitude of artists and performers from our own backyard in Ghostbird's annual 24 Hour Festival!