Welcome to SBDAC
We are open Monday through Friday 10:00am – 3:00pm
6:00pm – 10:00pm during Art Walk 1st Friday of every month
Check our event listings for additional times we are open
– Please call ahead for gallery hours –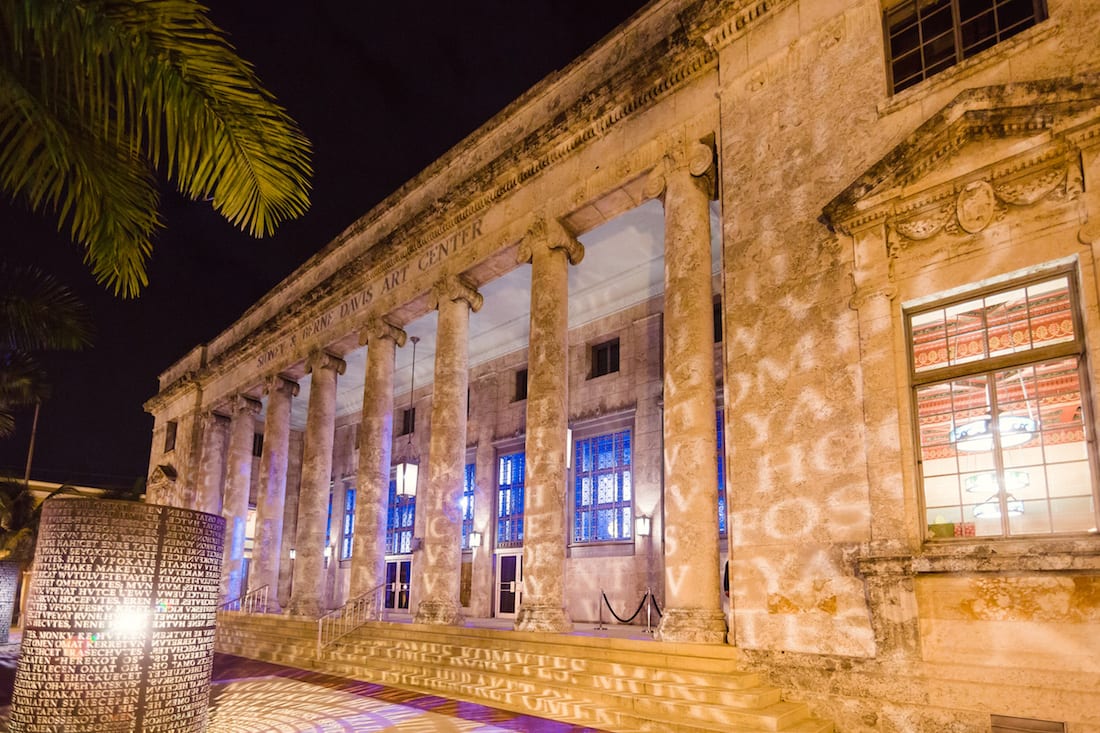 It's not too late!
If you made a resolution in 2020 to support the visual & performing arts in your community, it's not too late! 
Please take a moment to make a fully tax-deductible gift in support of the Sidney & Berne Davis Art Center before midnight on Thursday, December 31st.
From everyone here at the Sidney & Berne Davis Art Center, we wish you a very happy New Year!
Help Keep the Arts Alive by becoming a member today!
February 2021
The Great Collab Challenge
Deadline: January 22nd
May 2021
Functional Art
Deadline: April 20th
June 2021
Annual Juried Art Show: Recaptured
Deadline: May 20th
August 2021
Carded: Miniature Masterpieces
Deadline: July 24th
Music Series
Each Season SBDAC brings world class musical acts with our Chamber, Jazz, Bluegrass, and Vinyl Vibes music series. 
Arts Education
SBDAC fosters continuing education! Enroll in the Davis School of Music's Fall and Spring semesters or sign up for workshops to develop skills in the arts. Take part in Cotillion to facilitate leadership and etiquette.
Art Exhibitions
Each month at SBDAC features two new exhibitions.
Rebel wRites
The Sidney and Berne Davis Art Center Blog
Latest Blog entry:
"Three Things You Really Ought To Know About The Most Sought After Violinist on the International Stages"
Read the Sidney and Berne Davis Art Centers Blog at the link below.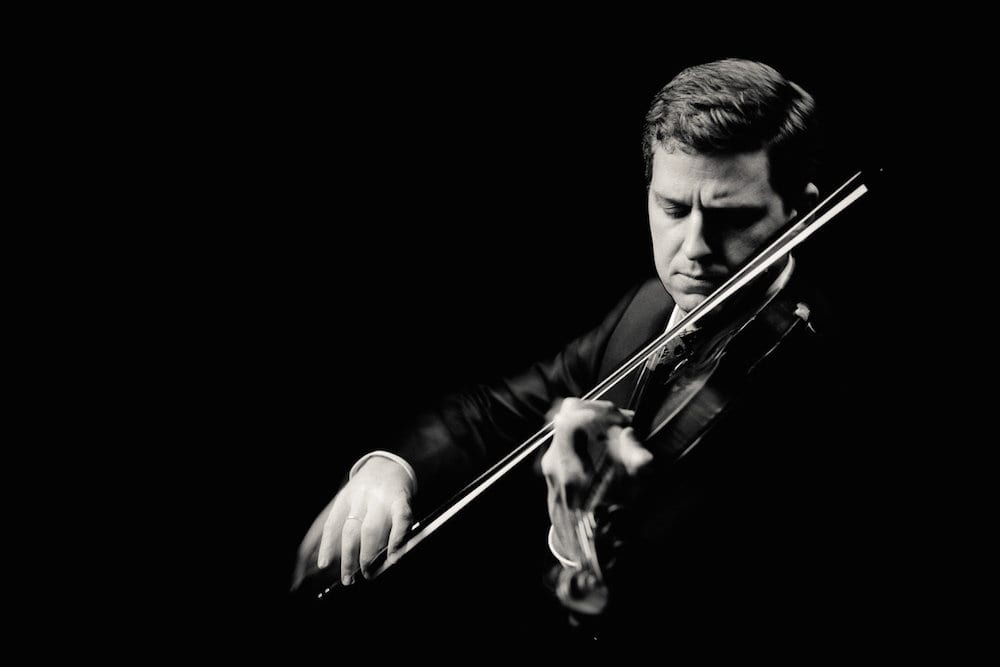 Six Fingers Studios
Recording studio located in the Historic Sidney and Berne Davis Art Center
Thank you to our 2020 - 2021 Sponsors!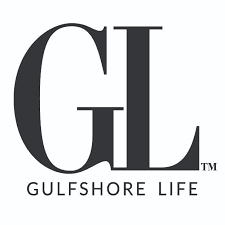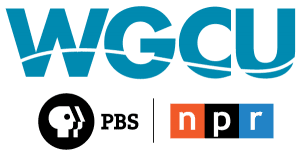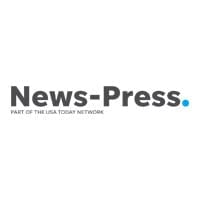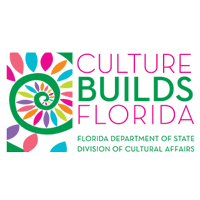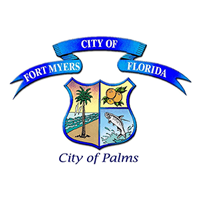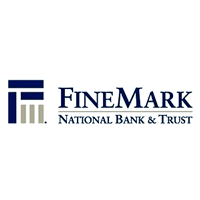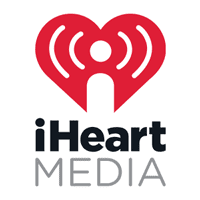 Ticket Policy
All sales are final. There are no refunds or exchanges on tickets except for cancelled events that are not rescheduled. SBDAC does not offer refunds on purchased ticket. In rare circumstances when a performance may be cancelled (due to extreme weather, artist absence, or other unavoidable situations) we offer refunds or replacement tickets for another performance.