Partner Events
2023-24 Season
Thank God Its Monday
Presented by: The Fort Myers Film Festival
Every first Monday in season through March mix, mingle, grab a drink and intellectualize with local film host and curator Eric Raddatz during live, independent film screenings at 7 p.m. at the Sidney & Berne Davis Art Center.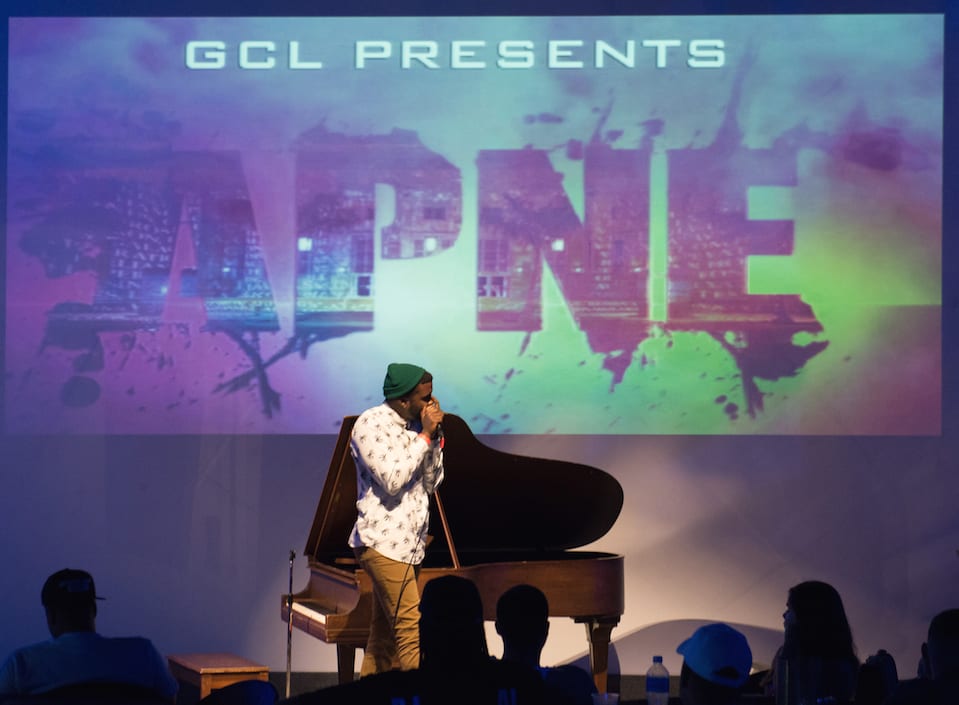 Art and Poetry Networking Event
Attendees can network with other like-minded people in the arts community. Sign up early to perform, or be a part of the audience and enjoy this interactive showcase!