Partner Events
2022-23 Season
Thank God Its Monday
Presented by: The Fort Myers Film Festival
Every first Monday in season through March mix, mingle, grab a drink and intellectualize with local film host and curator Eric Raddatz during live, independent film screenings at 7 p.m. at the Sidney & Berne Davis Art Center.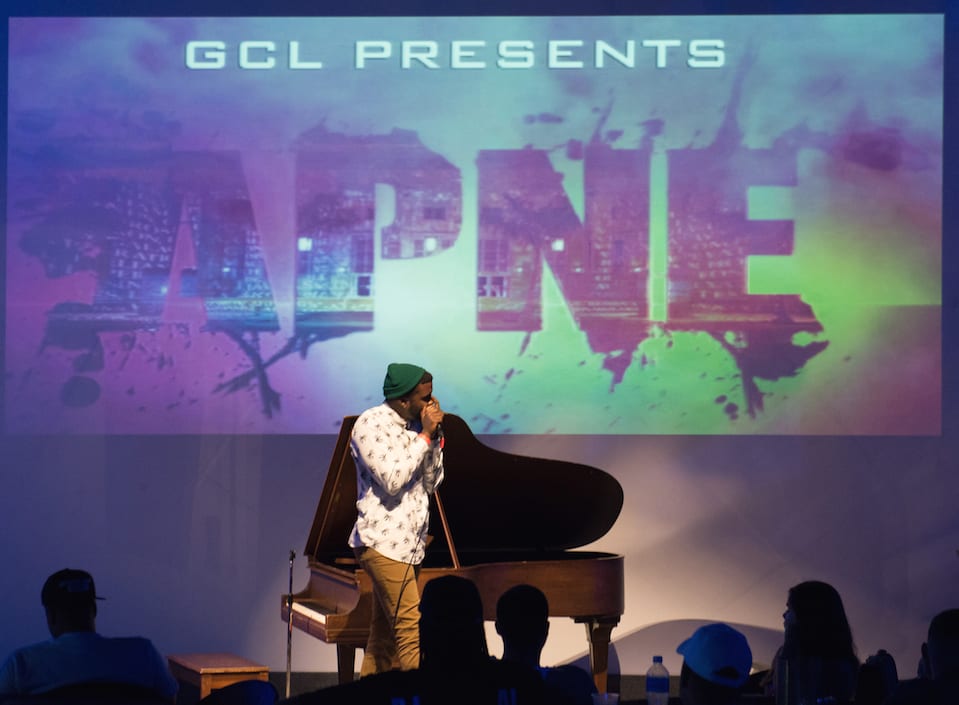 Art and Poetry Networking Event
Attendees can network with other like-minded people in the arts community. Sign up early to perform, or be a part of the audience and enjoy this interactive showcase!
Own The Platform
SWFL's Ultimate Live Music & Arts Show welcomes all cultures and arts to connect and grow within the community! Our Platform is built to highlight some of the Best Local Talent in SWFL. Also Home of THE OTP BAND 

Thank you to our 2022 - 2023 Sponsors!