Help support the arts and earn great discounts by becoming a member!
Rooftop Yoga
Edric's Yoga and Conscious Movement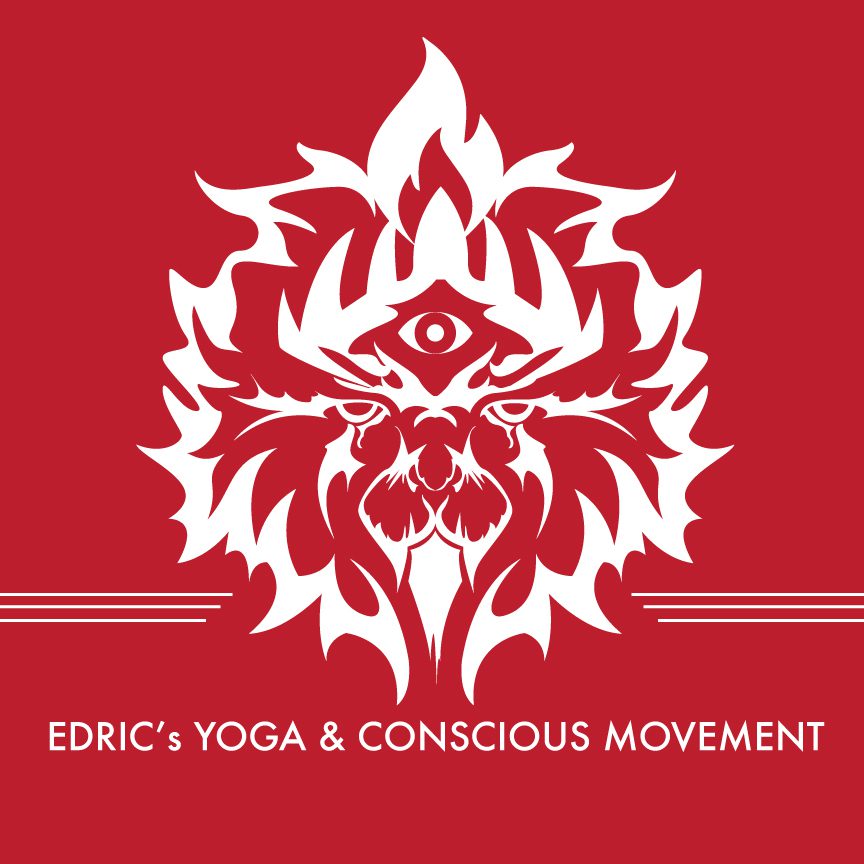 Tuesdays at 7:00pm
Arrive 15 minutes early to register
Sidneys Rooftop Sculpture Garden
Call Box Office for more information
239-333-1933
Scroll down for more information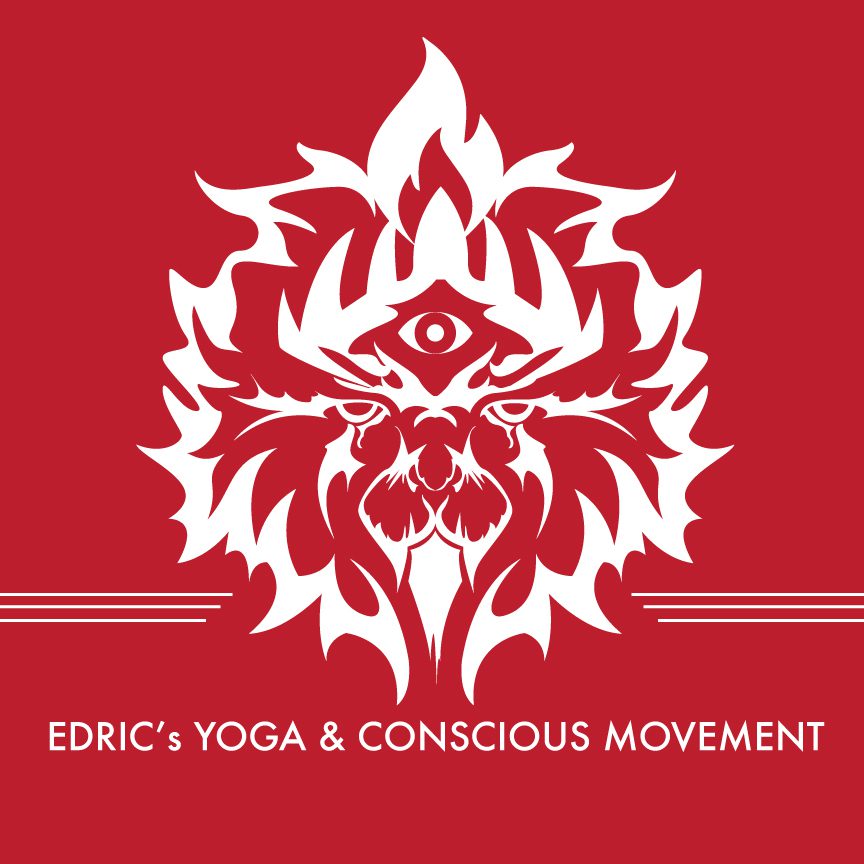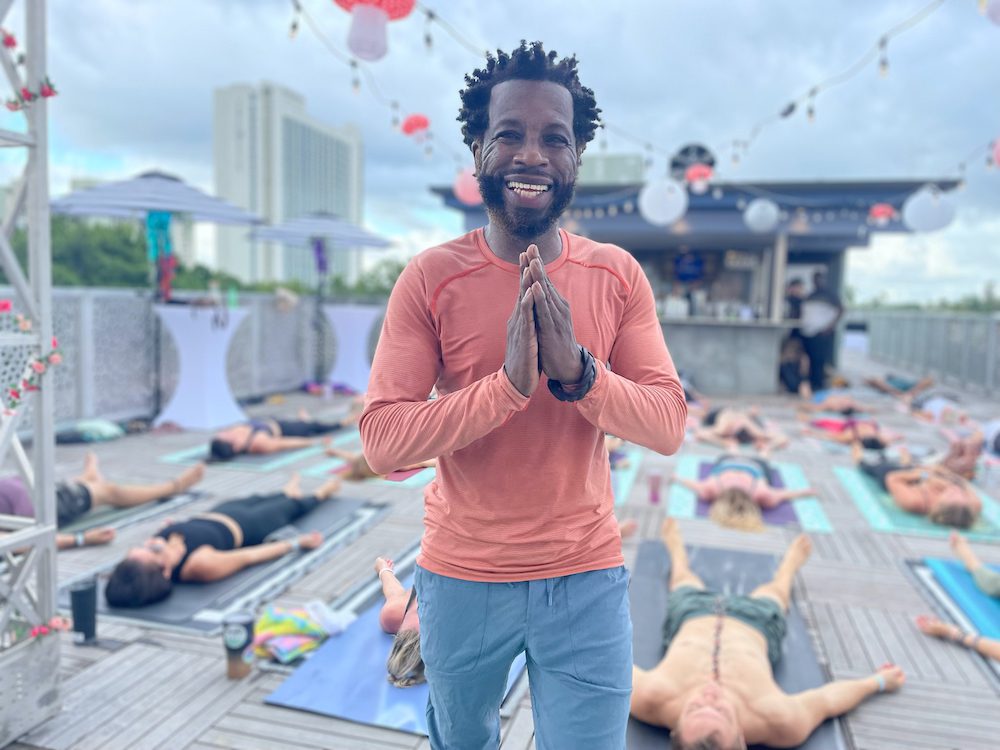 Message from the instructor:
As Edricyoga_conscious_movement, I refer to myself as Caribbean Sensei or Swami Rafik. With infinite gratitude and love, I channel infinite divine energy. Movement, breathing, and expression are all components of my gift. Many people in life are called the infinitely chosen will see.  Please come as you are. We welcome all levels of experience. In a relaxed, loving environment, we express energy through movement, sound, vibration balance, and stillness. It is our intention to harmonize with the universe (369) , the frequency of 432 Hz, and to trust in the moment. Let yourself be nothing and everything at the same time. I believe that art is magic, and  it is healing, and  it is life, passion, and love. Yeeshwah. Thank you in advance for being present for yourself. One love.