Welcome to SBDAC
We are open Monday through Friday 9:00am – 5:00pm
6:00 – 10:00pm during Art Walk 1st Friday of every month
Check our event listings for additional times we are open
– Please call ahead for gallery hours –
Art Exhibitions
Each month at SBDAC features two new exhibitions.
Special Offers For Students
$5 Admission to select music events such as, classical, jazz, and bluegrass! Come see them all! We also have numerous volunteer opportunities for those that want a fun way to learn while you support the arts. We offer special rates for students our memberships. Members get to meet the artists and snag some sweet swag!
Music Series
The 2019 – 2020 music series at SBDAC features renowned performers from around the world! Experience inspiring concerts from some of the best jazz, classical, and contemporary musicians.
Fundraisers
The spectacular 11th season at The Sidney & Berne Davis Art Center highlights the future of downtown Fort Myers' arts and culture! This season showcases award-winning international artists and performers. Fundraisers help fund arts programming, special events, and the upcoming rooftop venue, Sidney's.
Special Events
SBDAC is proud to host an array of special and partner events throughout the season! Experience indie films, high fashion, best selling authors, and more. 
Arts Education
SBDAC fosters continuing education! Enroll in the Davis School of Music's Fall and Spring semesters or sign up for workshops to develop skills in the arts. Take part in Cotillion to facilitate leadership and etiquette.
Partner Events
The 2019 – 2020 Partner Events at SBDAC
Thank you to our 2019 - 2020 Sponsors!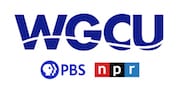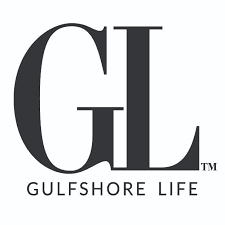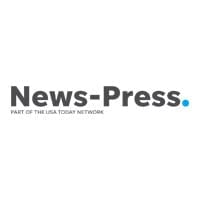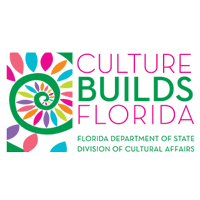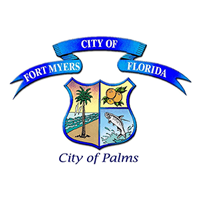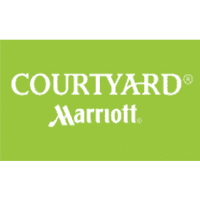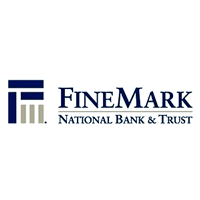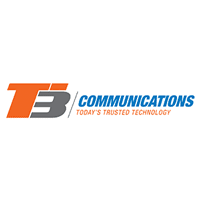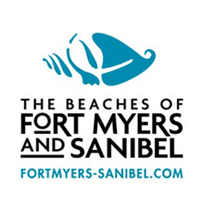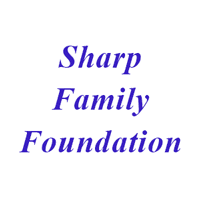 Ticket Policy
All sales are final. There are no refunds or exchanges on tickets except for cancelled events that are not rescheduled. SBDAC does not offer refunds on purchased ticket. In rare circumstances when a performance may be cancelled (due to extreme weather, artist absence, or other unavoidable situations) we offer refunds or replacement tickets for another performance.