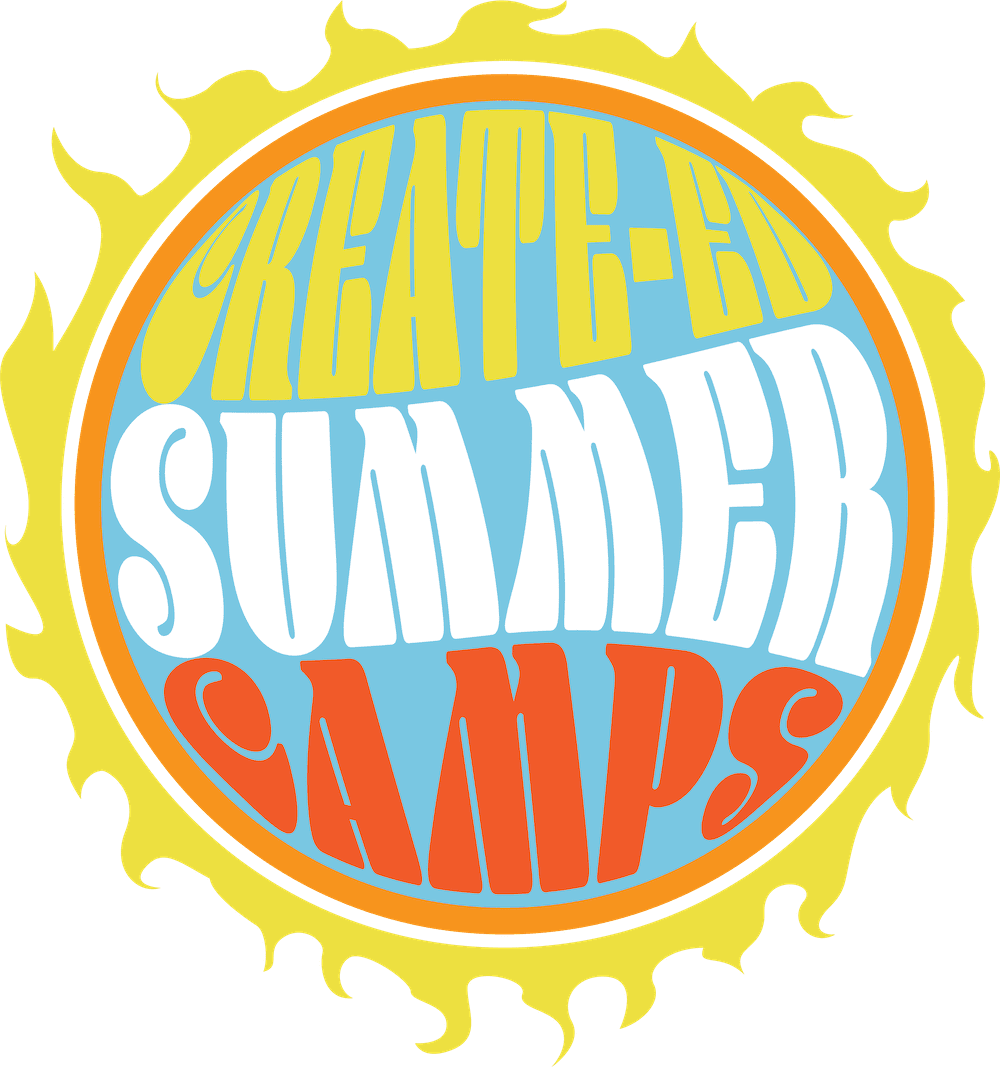 Strings
The Sidney & Berne Davis Art Center is pleased to offer one week of summer strings camps this year! SBDAC offers a fun and enriching, one-week summer camp experience for intermediate and advanced-level string players.  Students will be divided into three classes, with an opportunity to rehearse together each day in individual, small group, and whole group settings. Instructors will include Kara Griffith, SBDAC Education Director and a respected area performer and strings teacher, Lisa James, a popular Edison Park Creative Arts School violin instructor, and Danielle Parks, Music Director at North Fort Myers High School.  A variety of guest instructors will also join in to add fun and inspiration throughout the week. We will meet daily at the gorgeous and historic Sidney & Berne Davis Art Center,  with the Friday concerts held in the beautiful Grand Atrium.  Join us at the coolest, most creative arts facility around for amazing learning & performance experiences for aspiring southwest Florida string players! 
Requirements: Conductor or teacher written (or email) recommendation; One year ensemble experience ; Note reading experience
 July 24-28, 2023
$350 tuition per week is due at registration
9:00- 4:00  (Extended hours 8:00- 5:30)
Extended hours $25/day
Limited partial assistance available. 
**Students responsable to pack their own lunches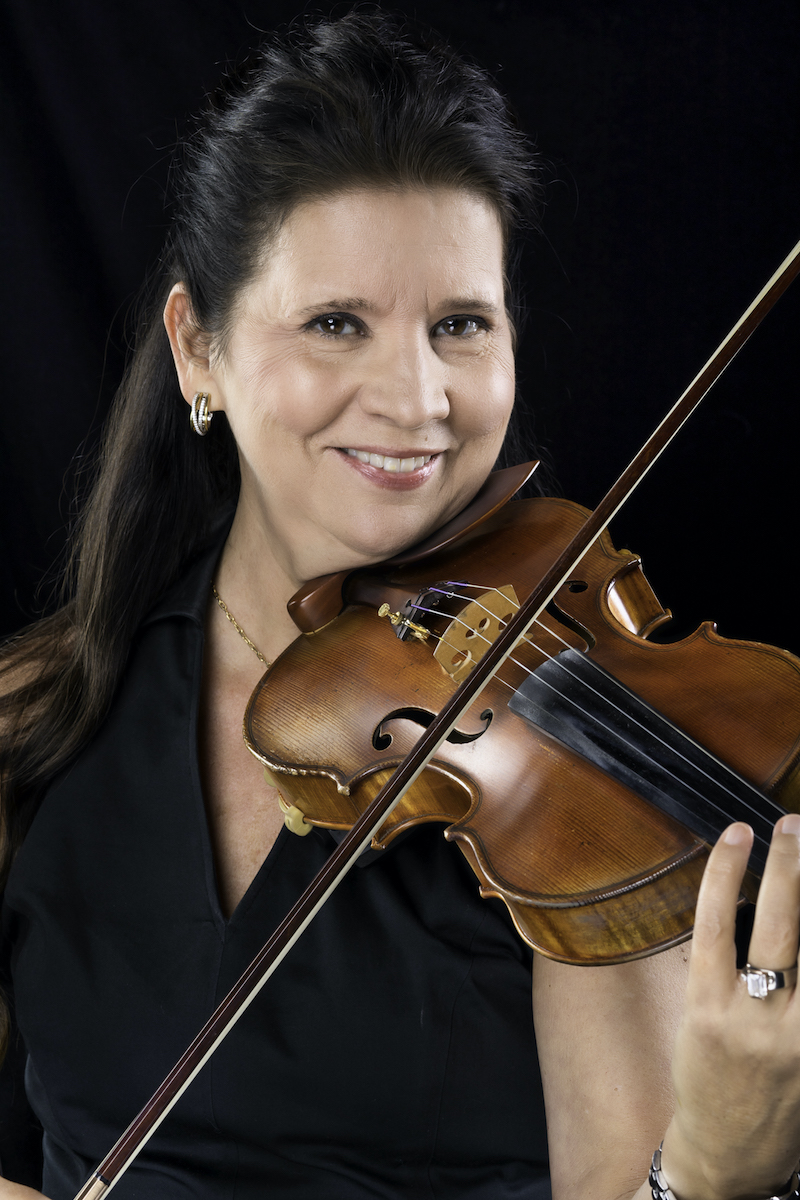 Kara Griffith has been a prominent violin instructor in the area since 1988. She was the founder of the Edison Park Elementary violin program, and also a founder of Gulf Coast Music School, was the former Southwest Florida Symphony Education Director, and currently directs and teaches violin at the Davis School of Music in the Sidney & Berne Davis Art Center.  She has been a violin section member of the Southwest Florida Symphony, the Naples Philharmonic, and Nautilus Chamber Music. She shares her passion for downtown and the historic SBDAC and loves to provide lessons in this beautiful downtown gem, bringing in even more families and young people who appreciate and value the arts in their homes and communities!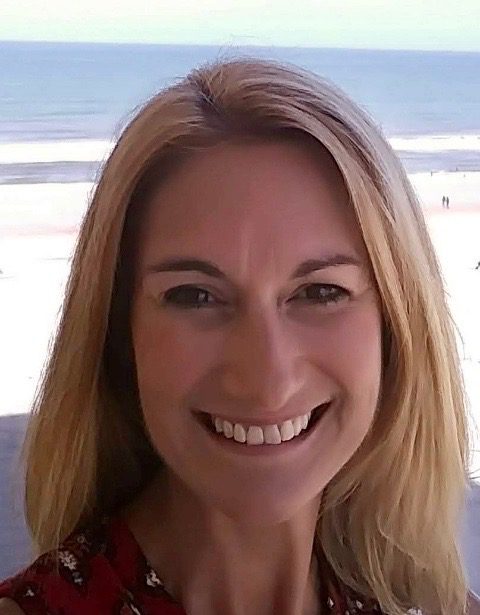 A Lee County native, violinist, teacher, director, and creator Lisa James has been the music and strings director at Edison Park Creative and Expressive Arts School since 2011. Her school is well-known for collaborative performances, creative productions and building community through music. Her passion is teaching young children how to play the violin. She has taught in Lee county for over 20 years, publicly and privately. She enjoys spending time with her family and is an avid wade fisherwomen.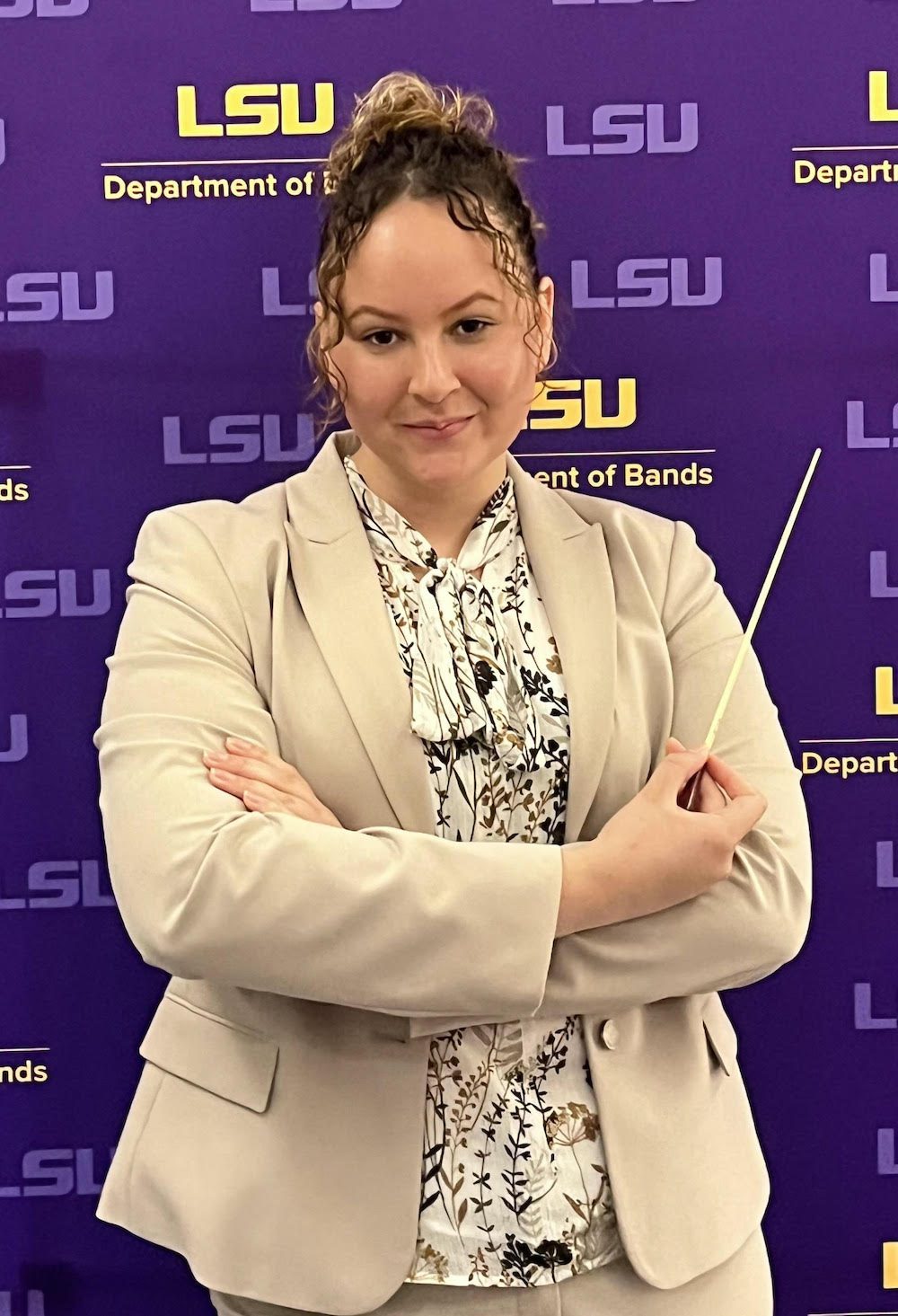 Danielle Parks attended Florida Gulf Coast University and graduated in May of 2022 with a Bachelor's in Music Education with a concentration on the Double Bass. On the bass, Parks is proficient in both classical and jazz performance. Parks is an accomplished conductor having received honors to participate in the Louisiana State University Conducting Symposium and International Conductor's Festival in 2023.
A native of Fort Myers, Vinny Conrod is the Director of Orchestras at Lake Nona High School in Orlando, and serves as President of the Florida ASTA chapter. Orchestras under Mr. Conrod's direction have performed at the ASTA National Orchestra Festival and have consistently received high ratings at District & State Music Performance Assessments and UIL Contests. Mr. Conrod holds a Bachelor's degree in Music Education with a minor in Performing Arts Administration, and a Master's of Arts in Music with a concentration in Orchestral Conducting from the University of Central Florida.
***$350 tuition per week is due at registration. After registering here, you will receive an email response within a few days with a payment link included. Your camper's spot is not confirmed until payment is received. BOTH this registration form and payment must be completed and submitted in order to reserve your spot.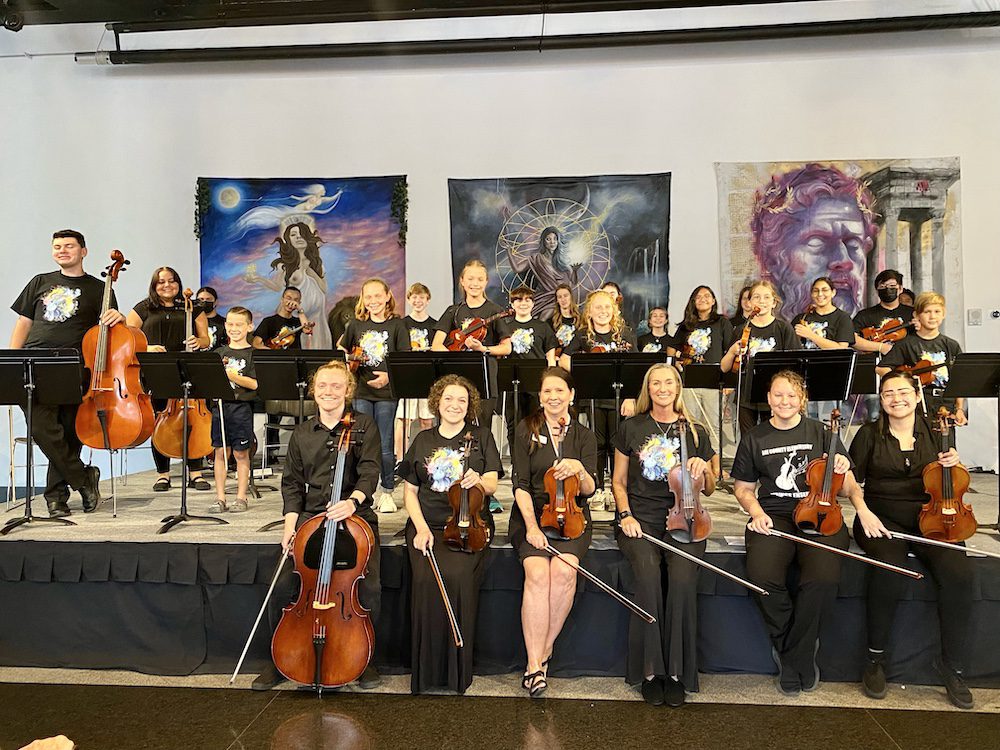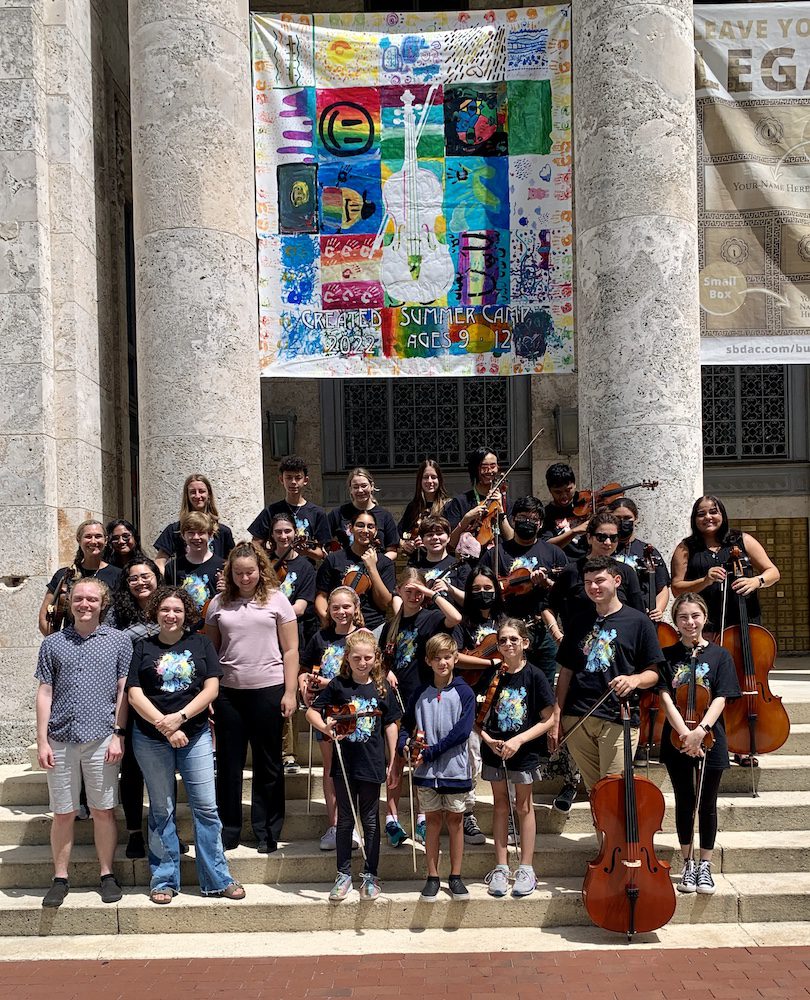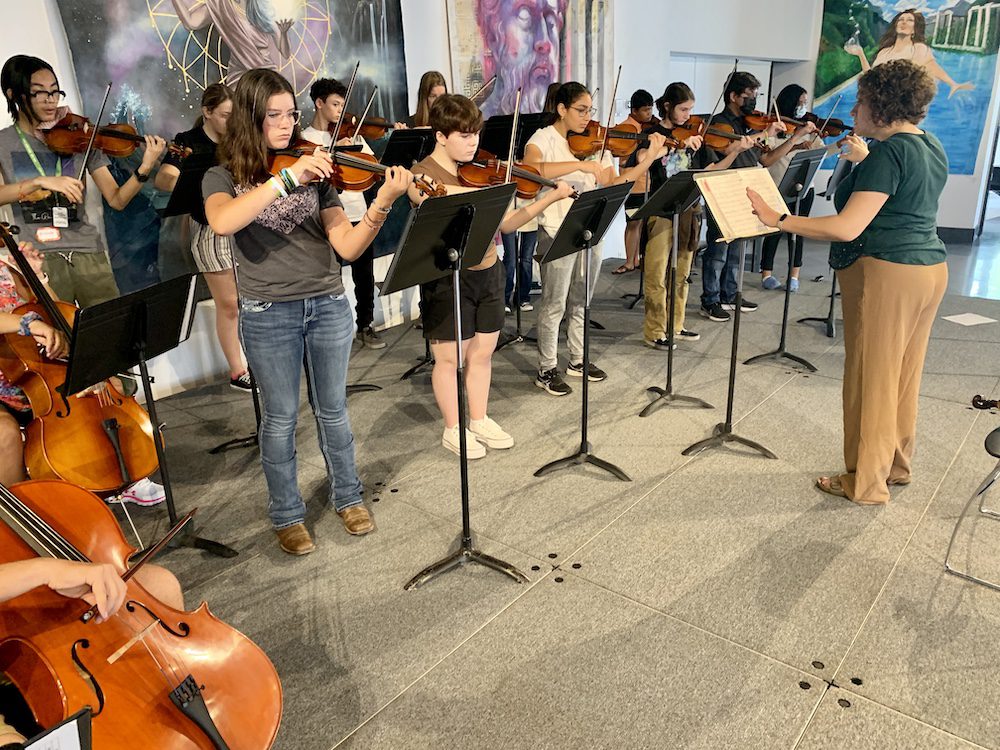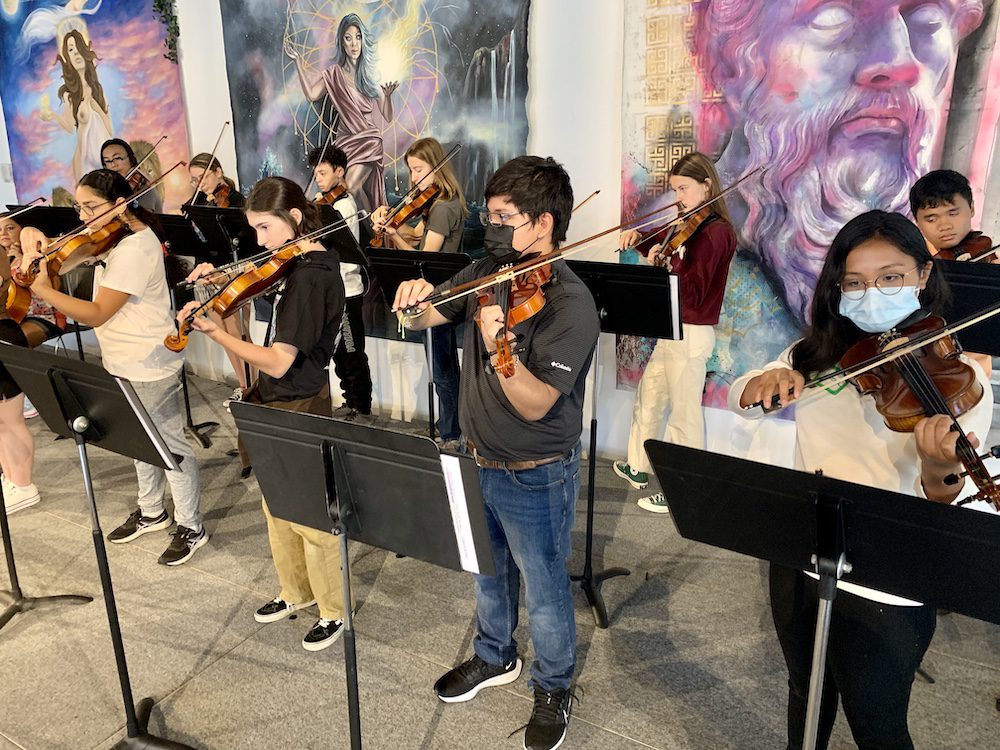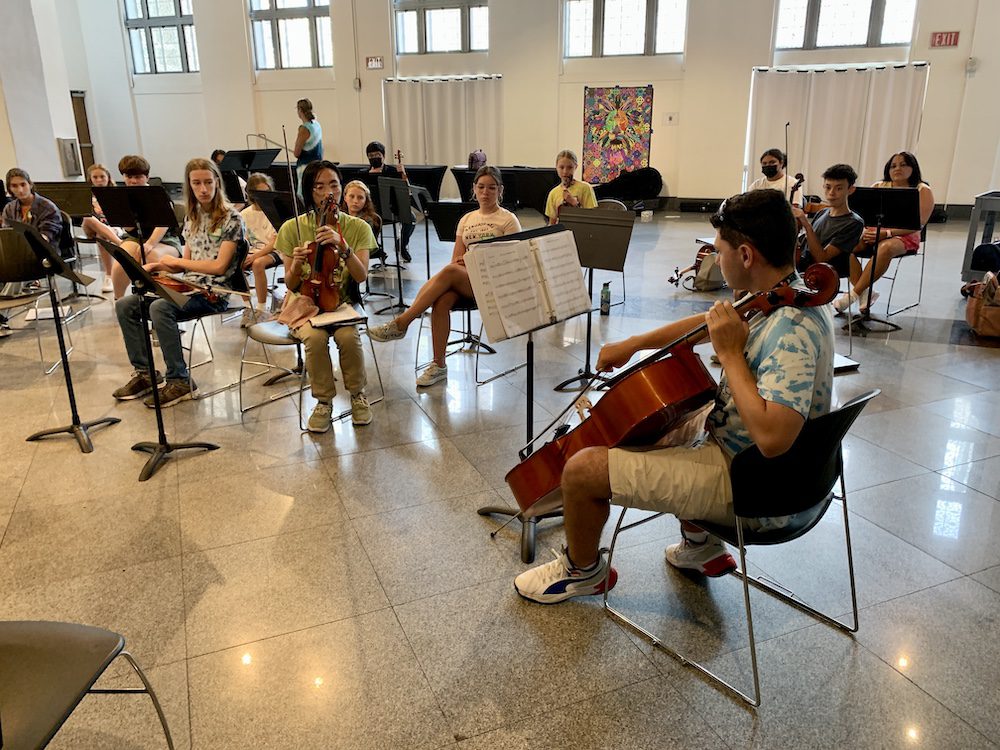 Thank you to our 2022 Create-Ed Summer Camp Sponsors