Art and Poetry Networking Event
Attendees can network with other like-minded people in the arts community. Sign up early to perform, or be a part of the audience and enjoy this interactive showcase!
Thursday, March 16th
Event starts at 8:00pm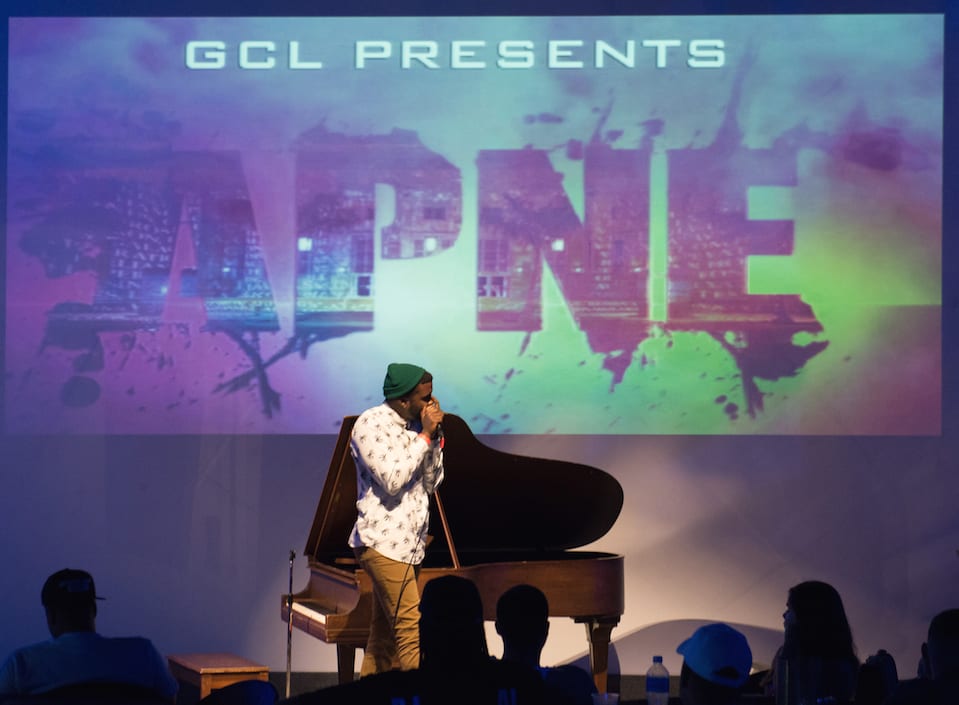 Thursday, May 18th
8:00pm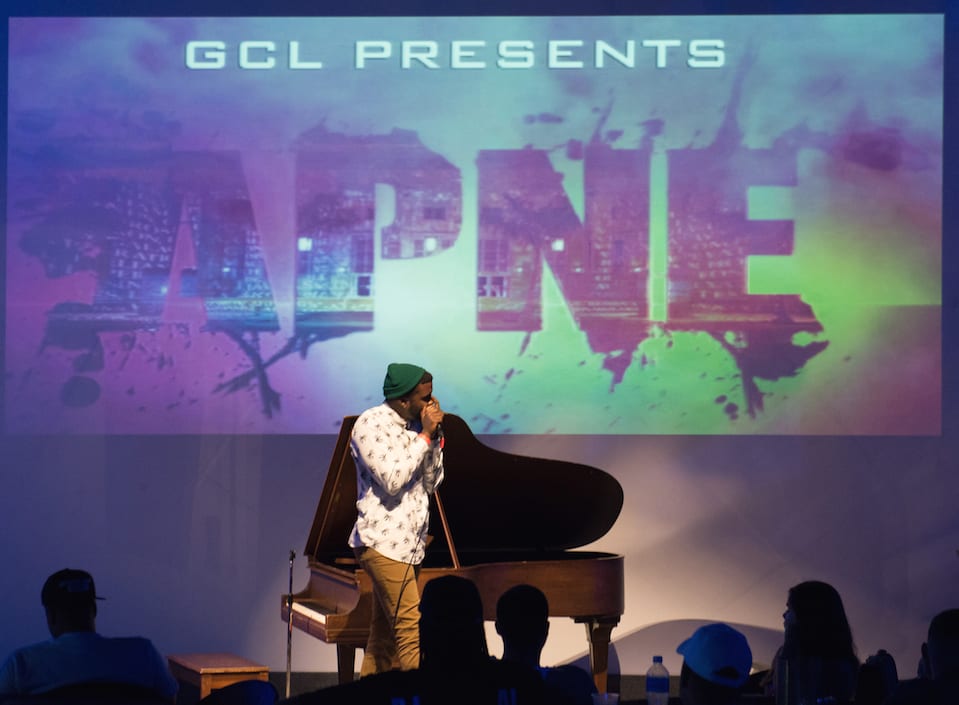 Thank you to our 2022 - 2023 Sponsors!