Help support the arts and earn great discounts by becoming a member!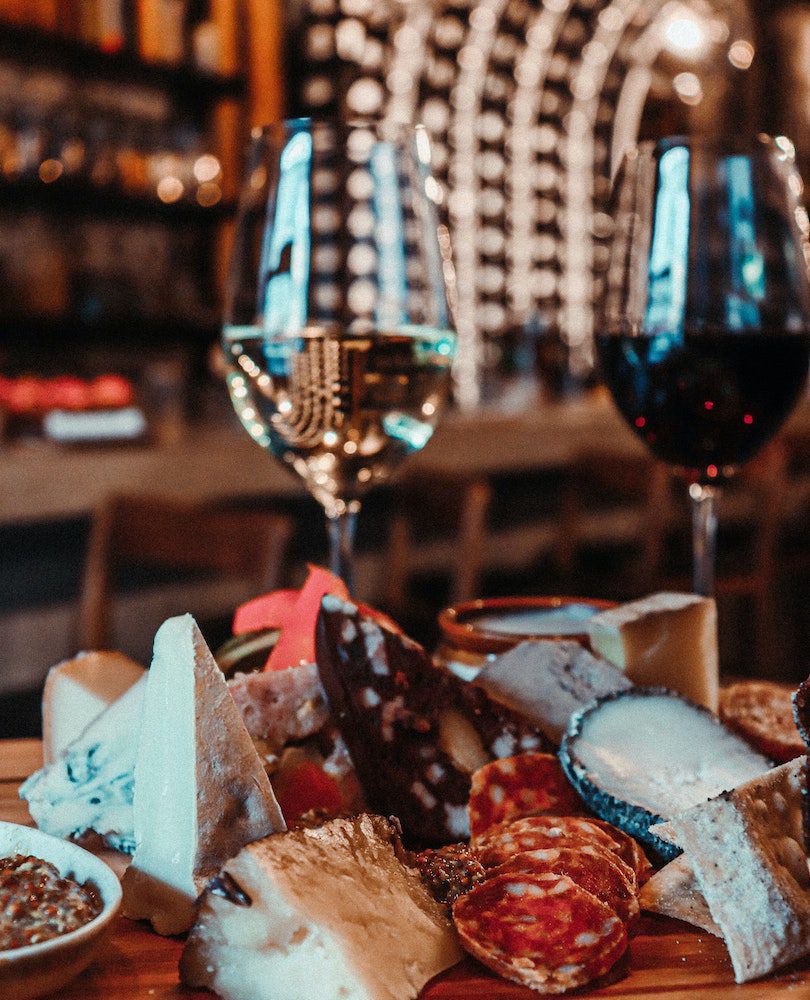 Wednesday, May 29th 2024
6:30pm – 7:30pm
Rooftop Bar open 6pm – 11pm
Call Box Office for more information
239-333-1933
Scroll down for more information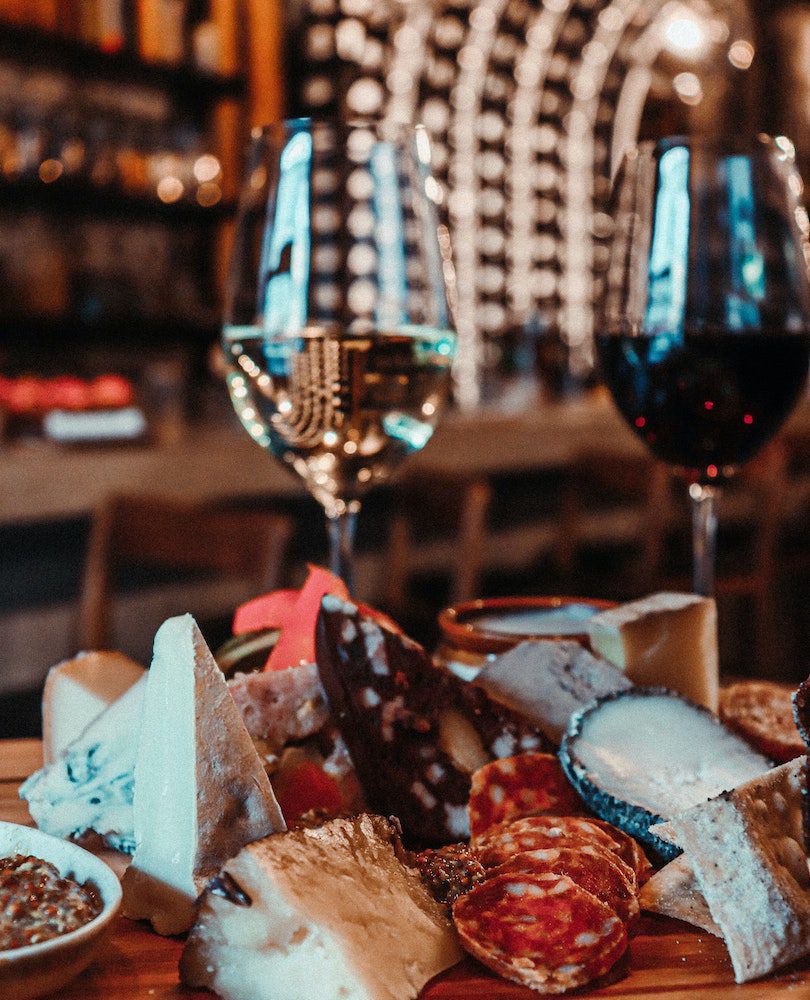 In months where there is a 5th Wednesday, gather and graze with some friends while designing and assembling a charcuterie board paired with 2 free glasses of wine. Led by The Grazed Table owner Rachel Braun, all ingredients are included to enjoy there or to carry home to share. Tickets are $45 each, charcuterie making class takes place from 6:30- 7:30pm. Sidney's rooftop will also be open 6:00 pm – 11:00pm with live music from 8pm-11pm.