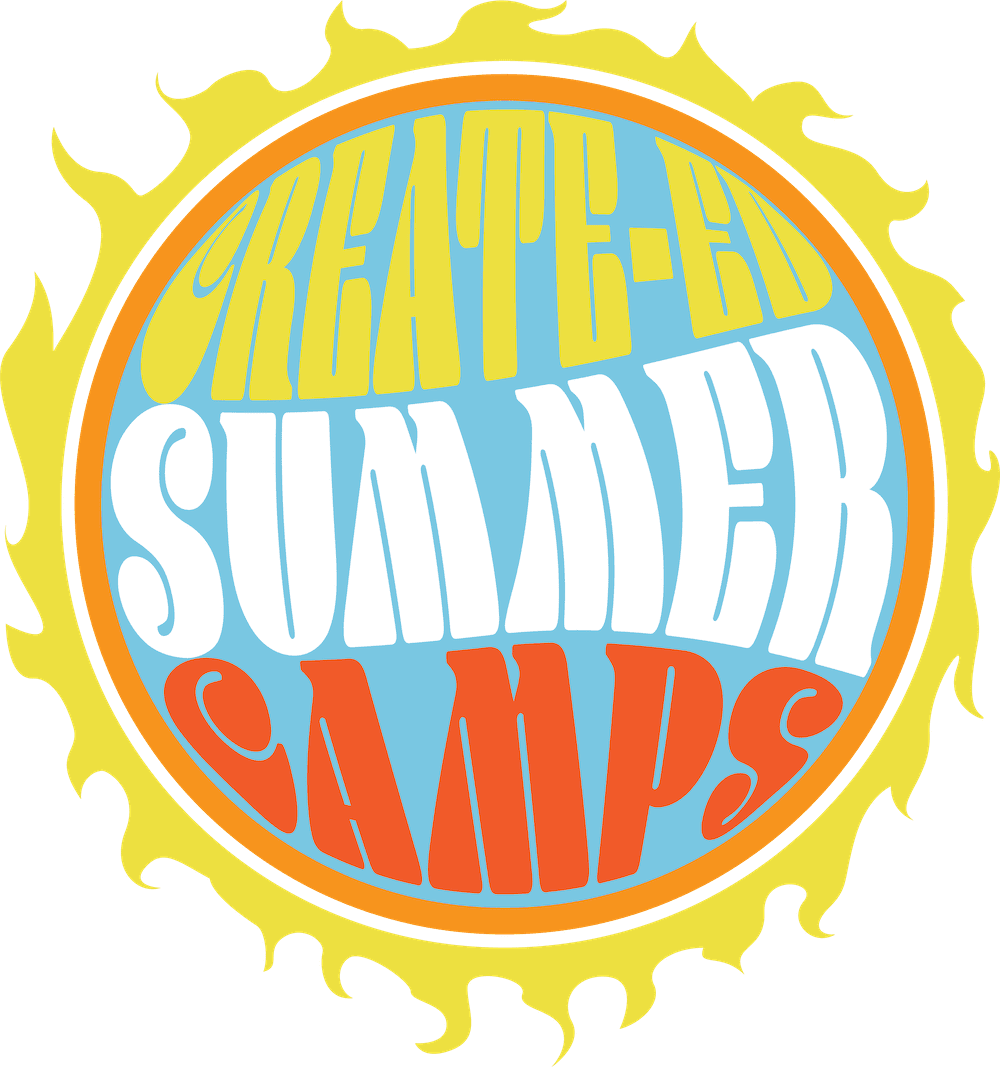 ARTIST DEVELOPMENT 
Our diverse art program is designed to develop individual skills, creativity and teamwork through exploration, collaborative group projects and installations. Join us for a fun packed week at the museum designed to enrich students' visual art education using a variety of mediums. No prior experience is required to attend the visual arts camps.
MEET THE INSTRUCTOR
The SBDAC instructors are professional artists and educators that have been a part of the local art community of SWFL for over 14 years. Their creative combination will ensure a week full of unique learning and fun activities!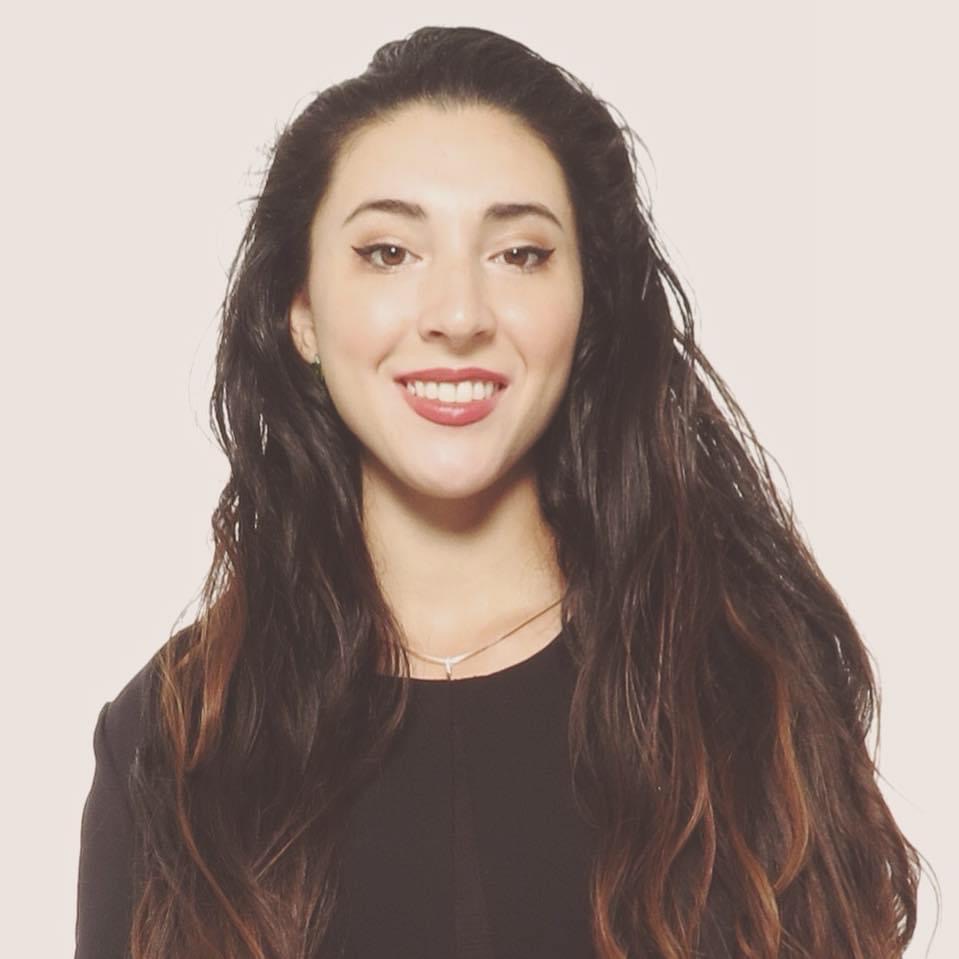 Angela Hicks is an instructor and professional artist with a passion to teach all mediums of art while integrating science and history. Her body of work ranges from painting landscapes and portraits to one-of-a-kind ceramic teapot sets. Her inspiration comes from years of international travel where she continued her art history and architectural studies after graduating from FGCU, BA Arts & Sciences.
Learn: High level artistic skills through fun and immersive projects. Train in classical techniques and free form styles while integrating science.
Explore: Experiment with a new medium each day and then power art pieces with conductive materials to make them light up! 
Focus:  Learn the importance of sustainability, planning, design, installations, and exhibition set up. Create quality pieces of art guided by our team of professional artists and instructors. 
MEDIA EXPLORATION
-Ceramics 
-Drawing 
-History
-Installations
-Painting 
-Printmaking 
-Sustainability
-Technology 
SCHEDULE
Week I June 12th – June 16th Art Camp (Ages 6-8) $350
Week II (overflow) June 19th – 23rd Art Camp (Ages 9-12) $350
Week II June 26th – 30th Art Camp (Ages 9-12) $350 (Waiting list only)
Week III July 10th – 14th Art Camp (Ages 12-17) $350 (Waiting list only)
Daily Schedule    9am – 4pm
Morning Care 8:30-9:00am (optional with fee)
**Students responsable to pack their own lunches
Scholarships: 
Limited partial scholarships available. Request scholarship through application.
***$350 tuition per week is due at registration. After registering here, you will receive an email response within a few days with a payment link included. Your camper's spot is not confirmed until payment is received. BOTH this registration form and payment must be completed and submitted in order to reserve your spot.
Thank you to our 2022 Create-Ed Summer Camp Sponsors