Help Support Education
at The Sidney and Berne Davis Art Center
The Sidney & Berne Davis Art Center believes that the arts are an essential part of every child's education. All students should have an opportunity to be exposed to the life-changing experience that only the arts can bring! As a non-profit organization, we depend on private and corporate contributions to sustain our educational outreach programs that bring the arts to children throughout the community.
Since its inception in 2015, dozens of Southwest Florida aspiring young musicians have attended Davis School of Music,  benefitting from access to top level group and private music instruction as well as regular attendance at the numerous classical, jazz, and bluegrass concerts offered at the Sidney & Berne Davis Art Center. As we continue to grow in enrollment, and offer brand new opportunities such as Song Star at Six- Fingers Studios, Davis Chamber Strings, and the Davis School of Visual Arts, our desire to expand access to these programs to all Lee County Students also grows.  Please invest in the future of the arts by providing financial assistance to our area's talented and  motivated young artists and musicians. 
Please consider supporting the 2022-2023 Arts Education Season. Your donation ensures that we can create scholarships for students in need, provide outreach to schools and at-risk youth programs, and outfit our classrooms for multidisciplinary arts education.
Pragrams you will be supporting: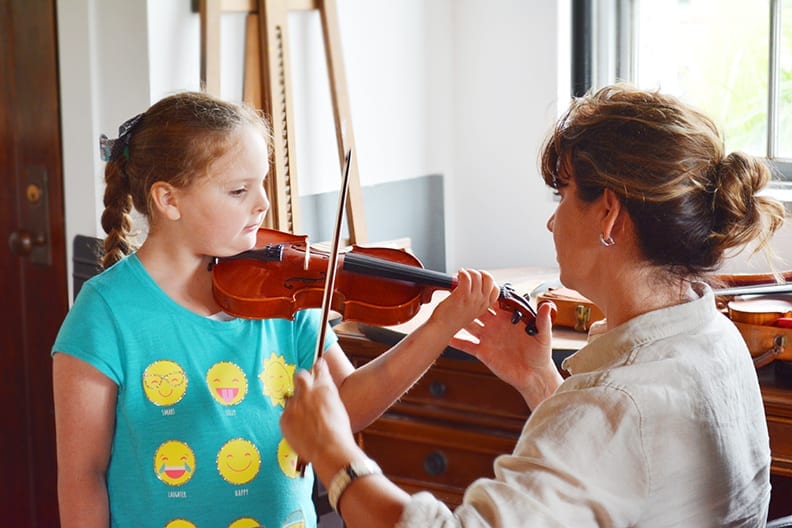 Davis School of Music:
The Davis School of Music offers top notch lessons in Violin, Piano, Vocal, and Song Star at Six Fingers Studios which is a hands-on learning opportunity open to Middle School and High School students interested in  guitar, bass guitar, drums, vocals, and recording while simultaneously learning songwriting and audio recording applications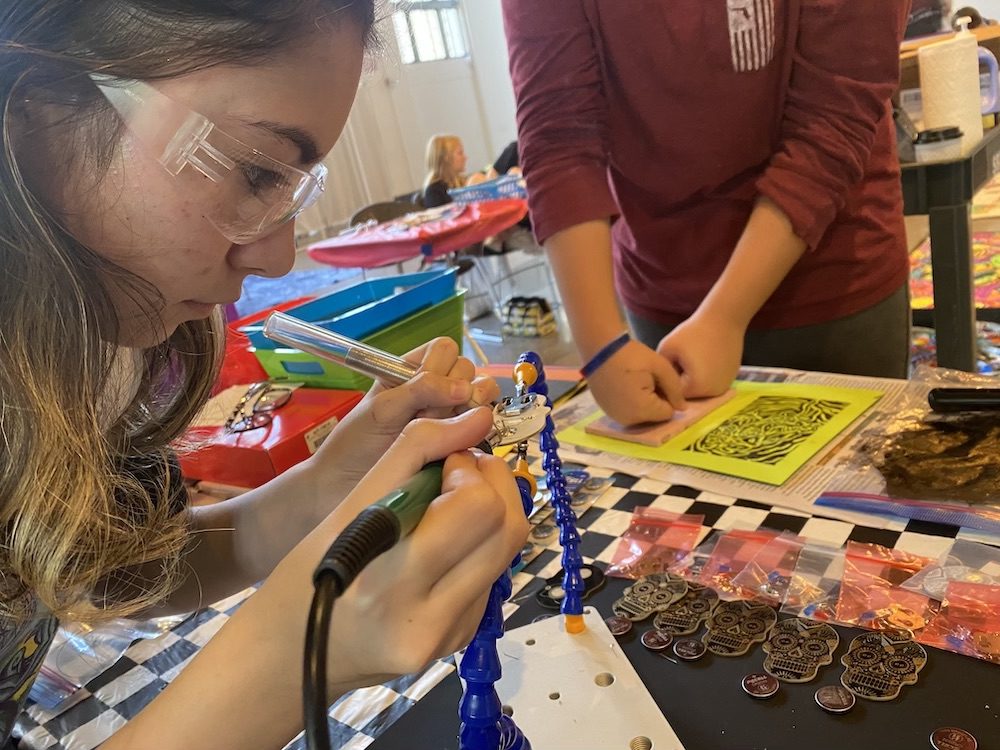 Davis School of Visual Arts:
The visual art lessons create a social or individual setting for students to develop techniques and explore various media with others that have similar interests or in a one on one education environment. Students explore acrylic painting, watercolor, charcoal drawing, printmaking, basic soldering, and more!