Help support the arts and earn great discount by becoming a member!
The F.E.M. Collective
Featuring Sheena Brook and Sara Douga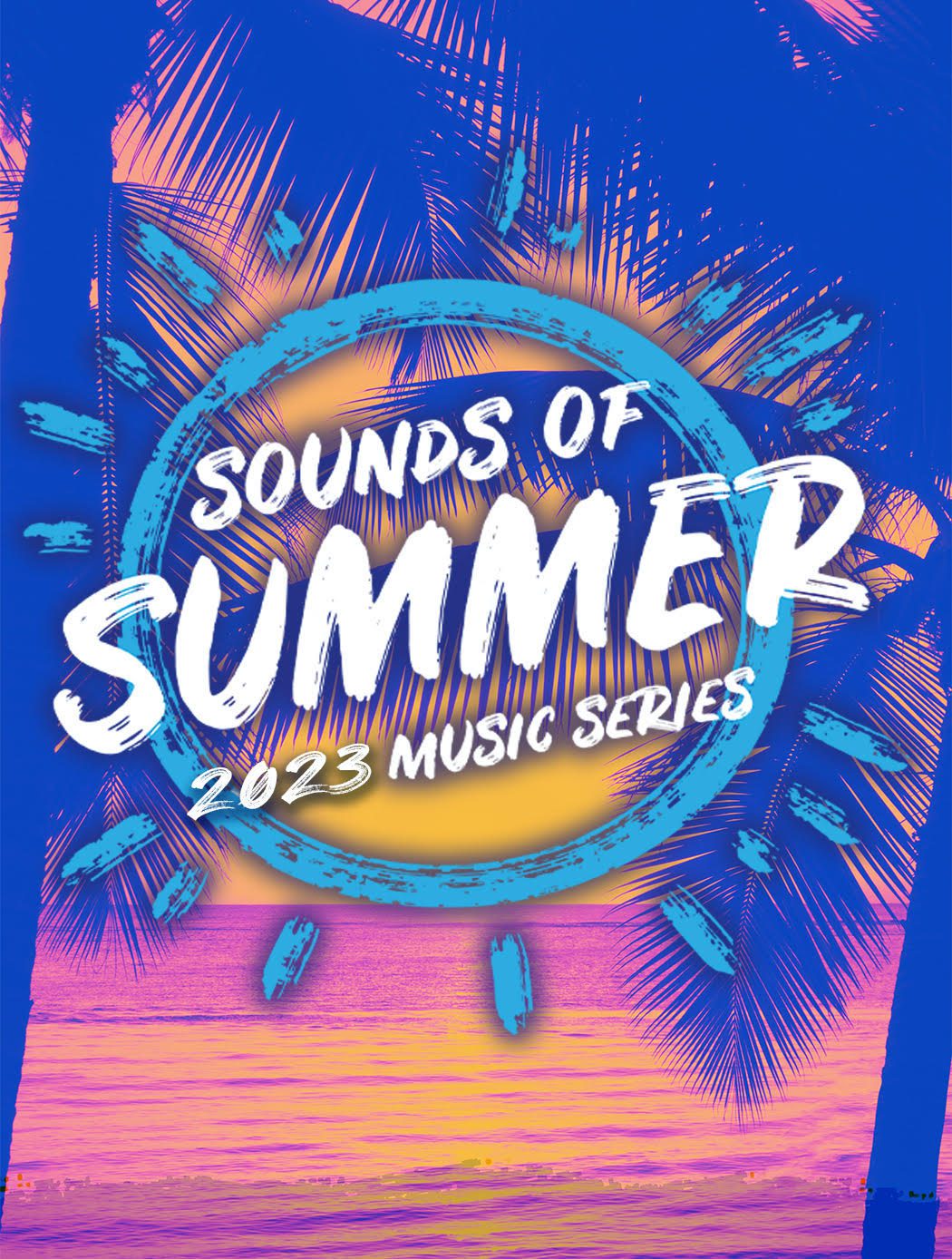 Friday, July 21st 2023
6:30pm Cocktails | 7:30pm Concert
General Admission | $10
Week of Concert | $15
*General Admission = First come, first served seating
Call Box Office for more information
239-333-1933
Scroll down for more information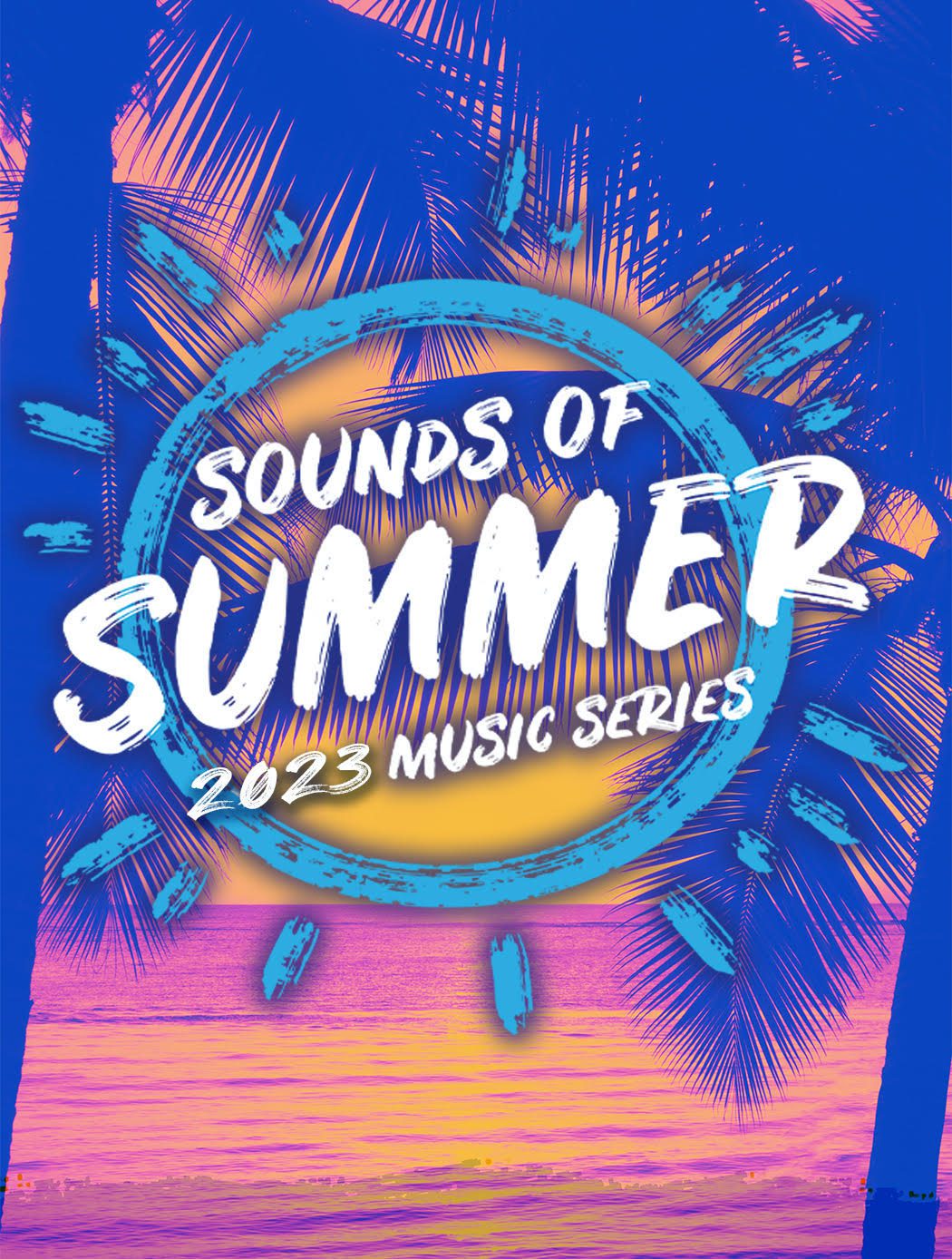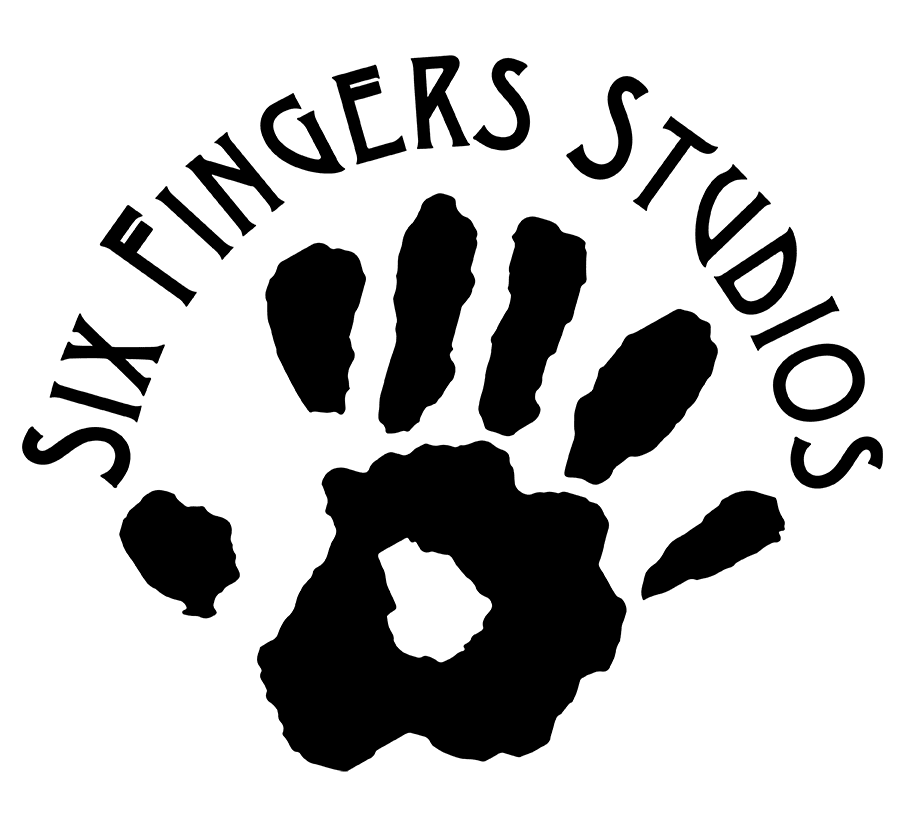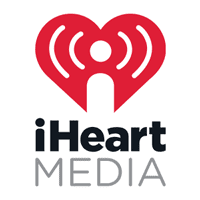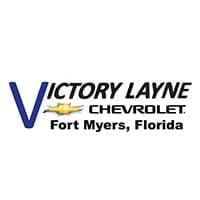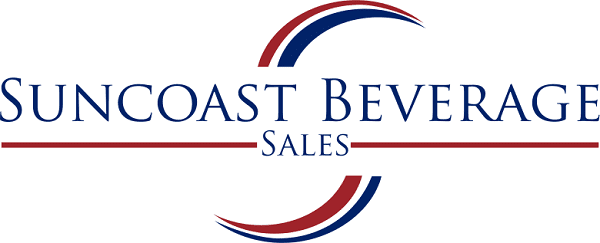 Experience an evening of singer songwriters performing live at SBDAC. This year's July Sounds of Summer Concert is presented by Sheena Brook and will feature The F.E.M. Collective. THE F.E.M. is a media and event driven collective designed to create a movement that amplifies women's voices, adding to their fulfillment as artists to benefit the local culture, create equality in the national music scene and ultimately improve the world we live in. Performing live, Sheena Brook, and Nashville's Sara Douga will be playing original songs and talking about the inspiration and the process behind them. 
Sheena Brook is a singer/songwriter and multi-instrumentalist who has entertained audiences for decades throughout the States. Her music and live performances are simply captivating as she shares her personal journeys through Life, Love and Loss. Staying true to herself is evident in her performances, and that honesty has become the catalyst to her passion for music. Sheena was selected for NBC's Season 12 of The Voice where she was hand picked by Adam Levine. Since her appearance, Sheena has moved on to partner with several Multi-Platinum Songwriters and Artists that have evolved her unique songwriting style with tracks such as; Piece Of Me, Tongues Of Angels and her debut single Bad Bitches Like Me. Sheena is also the founder of The F.E.M. Collective, an organization that hosts events in support of women and equality in the industry. Her mission through music is to empower the people around her to feel free and to be themselves without apology or fear.
Sara Douga is an American country music singer-songwriter. This vibrant cajun woman makes waves everywhere she goes. From plays on the BBC Radio to appearing on the Grand Ole Opry, audiences love her for her warm HEART and BIG personality. She is the real deal. As a songwriter she is known for her poetic honesty, and has a knack for revealing the overlooked.
Other artists have taken notice and sing her praises; quite literally. Her songs have been recorded by the likes of Jim Lauderdale and most recently, Ella Hooper on her latest record, Small Town Temple, which debuted at #1 on the ARIA Country Charts.

Thank you to our 2022 - 2023 Sponsors!