Help support the arts and earn great discount by becoming a member!
Jazzy Nights Music Series Presents:
Danny Sinoff
& Friends
Generously underwritten by Alexandra Bremner in loving memory of Eunice Bremner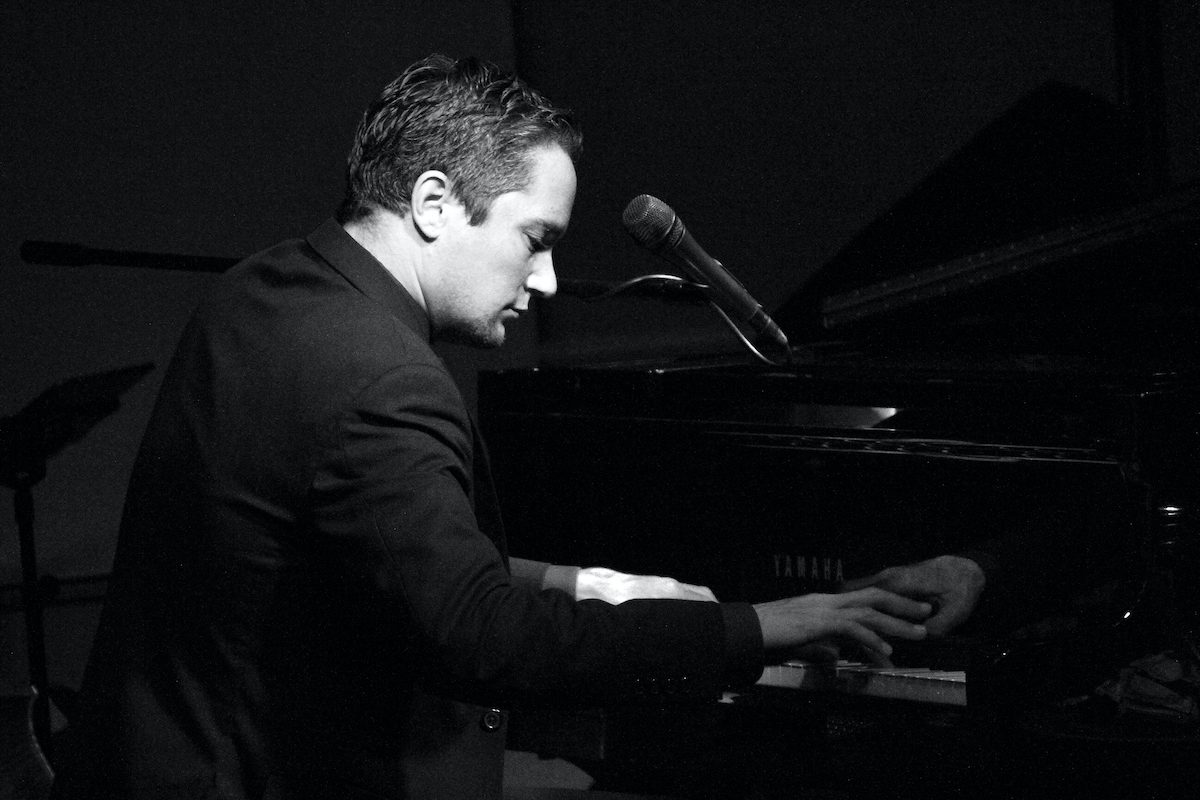 Friday, March 8th, 2024
6:30pm Cocktails | 7:30pm Concert
General Admission | $45
General Admission Day Of | $50
Table of 4 | $225
Tabe of 8 | $450
Jazzy Nights Series Ticket |  $150
includes 4 concerts
*General Admission = First come, first served seating
Interested in going to all of our Jazzy Nights concerts?
Jazzy Nights Series Tickets Pricing
includes 4 concerts
General Admission|  $150
Table of 4 | $850
Table of 8 | $1750
*General Admission = First come, first served seating
Call Box Office for more information
239-333-1933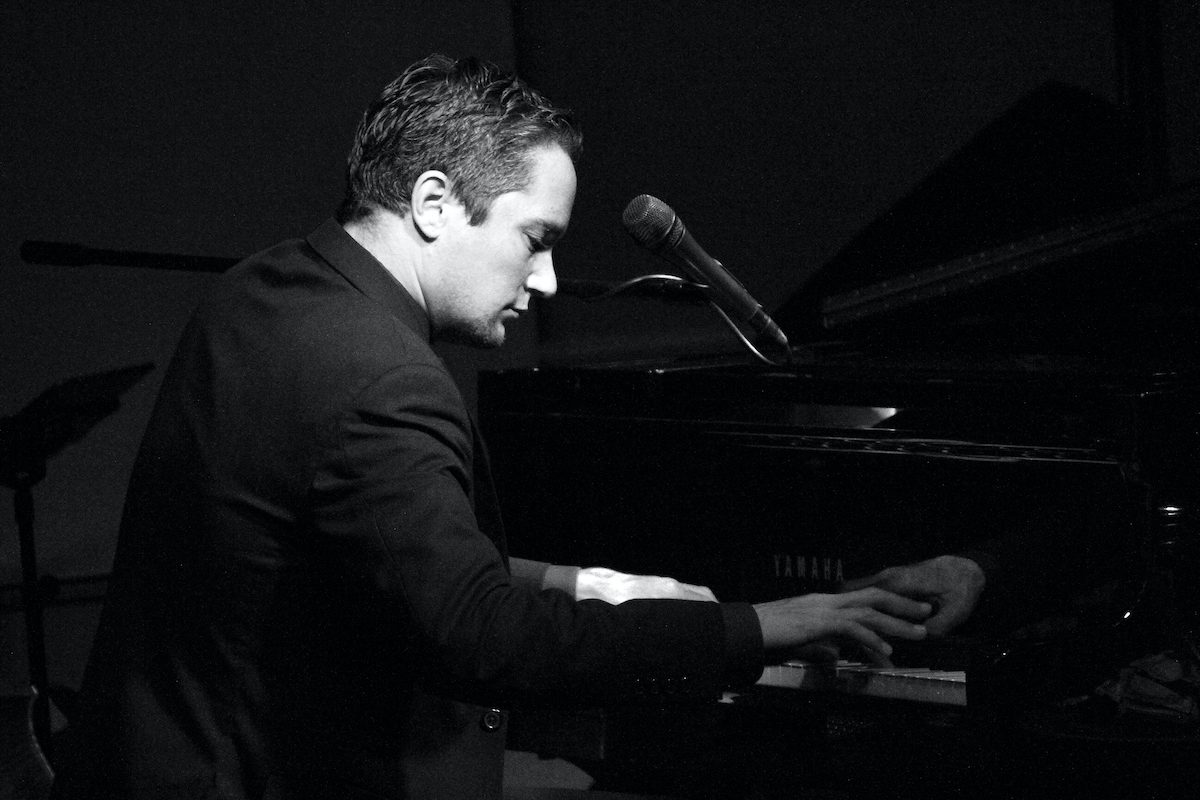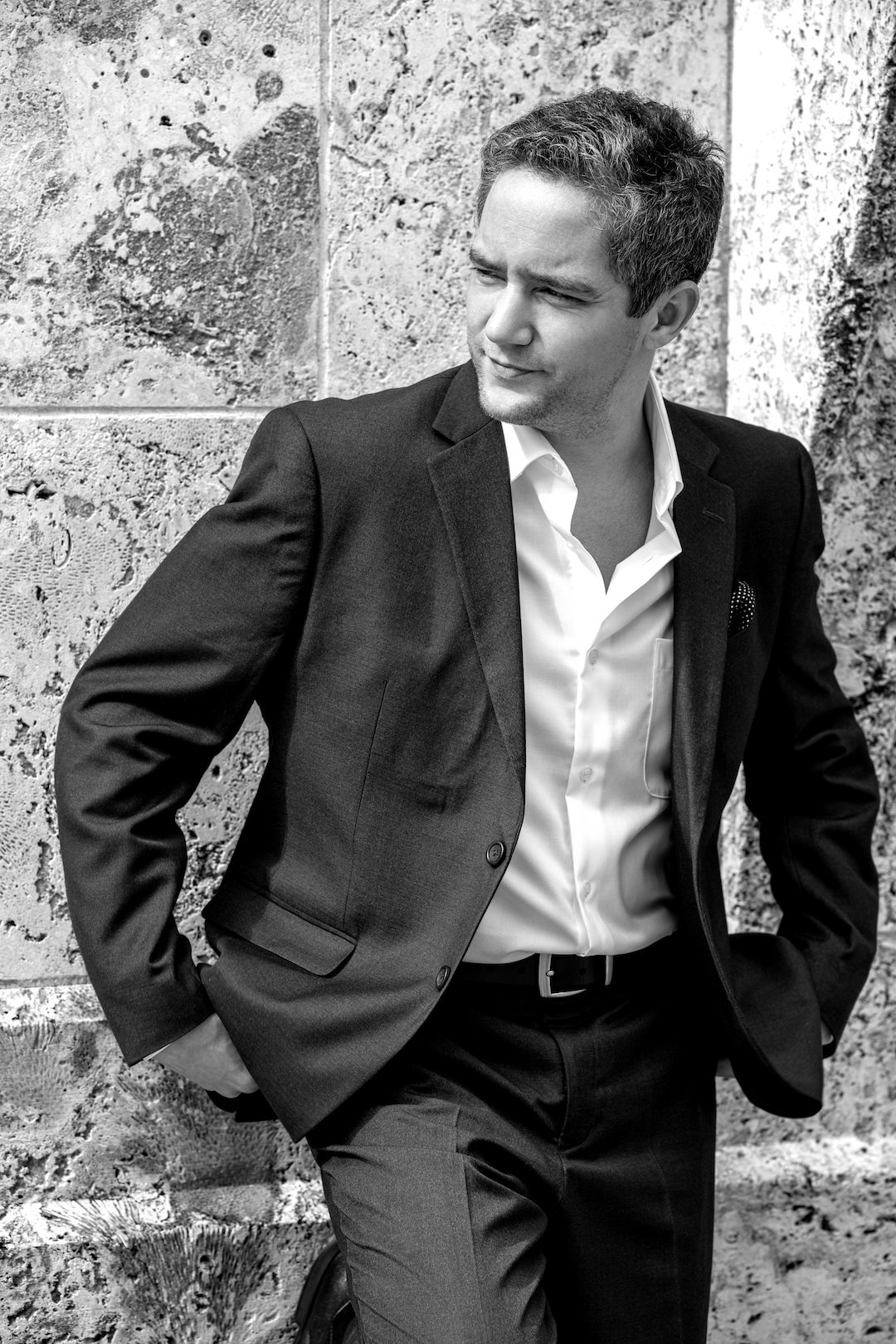 About Danny Sinoff: 
Born in Boston, Massachusetts, Danny Sinoff began private classical piano lessons at the young age of four years old. When he was eleven, he moved with his family to Naples, FL and continued his classical studies, going on to win local piano competitions. When he turned 16, his father gave him a Harry Connick Jr. CD and Danny fell instantly in love with singing and the interpretation of the Great American Songbook, and later discovered bebop and modern jazz. Soon after, he realized that being a musician was what he wanted to do for the rest of his life.  
After spending some time at Berklee College of Music, Danny returned to Southwest Florida and began gigging full time in the region, most notably leading a group with the late great trumpeter Dan Miller (Harry Connick Jr., Wynton Marsalis, Tom Jones and Woody Herman) at Ellington's Jazz Club on Sanibel Island. 
Danny has performed and recorded with David "Fathead" Newman, The Brubeck Brothers, Jimmy McGriff, Russell Hall, Kyle Poole, Sweet Georgia Brown,  Jimmy Norman, Harry Connick Jr. bassist Neal Caine and tenor saxophonist Jerry Weldon, as well as the great tenor saxophonist Lew Del Gatto, a 30-year veteran of NBC's Saturday Night Live band who performed as a regular part of the Danny Sinoff Quartet most Saturdays at The Roadhouse Cafe in Fort Myers, FL.
Danny's vocal influences include Harry Connick Jr., Frank Sinatra, Nat Cole and Freddy Cole, Bobby Darin and Tony Bennett. His piano influences include Oscar Peterson, Wynton Kelly, Barry Harris, Ahmad Jamal, Harry Connick Jr., Eric Reed, Bill Charlap, Mulgrew Miller, Benny Green, David Hazeltine and Jeb Patton. 
Danny has performed in New York City at The Cutting Room, Smoke, Triad, Minton's and The Alhambra Ballroom, as well as the Syracuse Jazz Festival, the Adirondack Music Festival and the Suncoast Jazz Classic in Clearwater, FL. 
As a band Leader, performer, pianist and singer, Danny mesmerizes the crowd with his engaging charisma and command of the stage. This fantastic entertainer never misses the opportunity to connect with his audience and always leaves them on their feet wanting more, from the supper club to the concert hall.
Curious? Watch this video!